We sell compressed air and vacuum equipment products from name-brand companies. We service the products we sell.
Do you need a compressed air system specifically designed for your application? You likely need it to function at optimal efficiency levels and increase your energy savings. Our engineers design piston air compressors, variable speed air compressors, and many more systems to suit specific needs.
86% of the cost of a commercial compressed air system is the electricity to run it. Only 8% is in the purchase cost and another 6% is in service, repair, and maintenance. Selecting the right system can help you decrease energy usage.
Piston air compressors run at different demand cycles that require a system tailored to that demand. Air audits are a way to capture your current demand. Using a flow meter and data loggers, Cummins-Wagner measures your equipment's total pressure and flow. Our engineers will strive to understand how your compressed air system operates to be better equipped to design your system. We work with all the major utility companies to help our customers obtain energy savings rebates.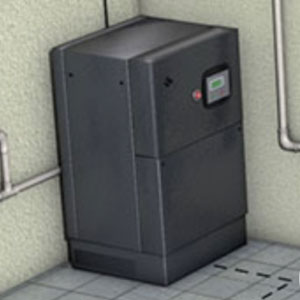 Compressor
See below for Air Compressor Options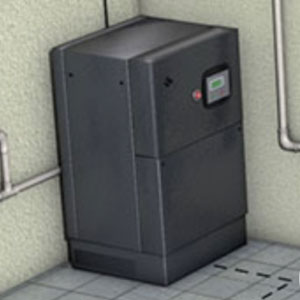 Compressor
See below for Air Compressor Options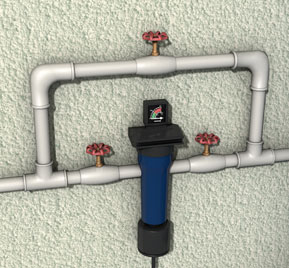 Filtration and Separation
Improves the quality of compressed air in systems
Removes solid particulate, liquid water aerosols and vapors
Designed for system performance and longevity of downstream equipment and processes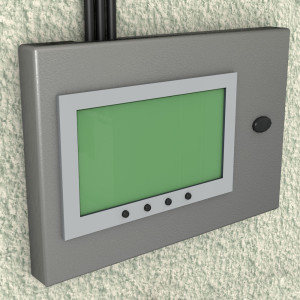 System Controllers and Sequencers
Grants the ability to link multiple machines
Matches compressed air supply to the demand of the process
Adds data logging capabilities, remote monitoring, and logic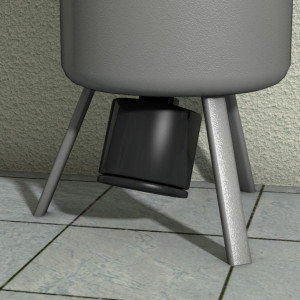 Drains
Removes liquids from filters, dryers, receivers, piping and compressors
Important to system performance as well as downstream equipment and processes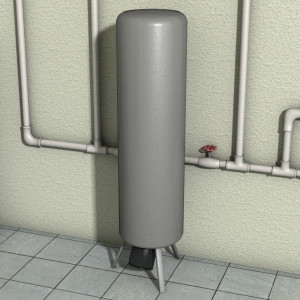 Storage
Important to the overall performance of the compressed air system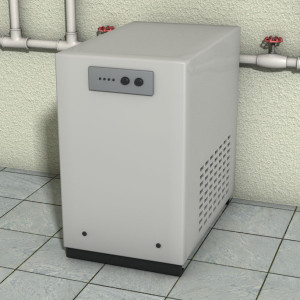 Air Dryers
Improves the quality of air in the compressed air system
Removes moisture from the system by cooling or absorption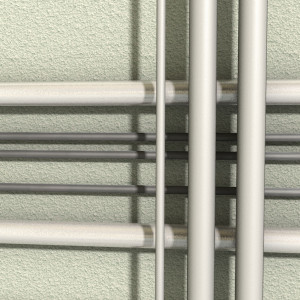 Piping
Proper piping is critical to system performance
Designed for minimum pressure drop at maximum flow conditions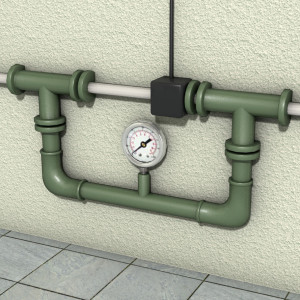 Flow Control
Eliminates excess waste in leakage and artificial demand
Provides physical separation of the supply and demand portions of the system
Manages the release of potential energy in receivers to enhance system stability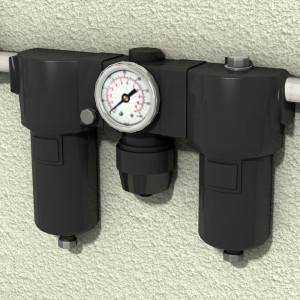 Point-of-Use Equipment
Available for special processes that have unique requirements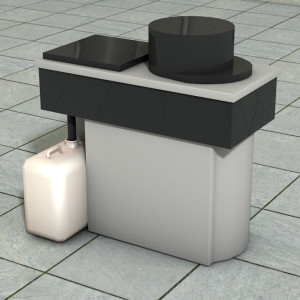 Condensate Management
Aids in separating contaminates from the water formed by condensation
Air Compressors, Dryers, Vacuum Pumps & Accessories
Request a Quote
Please fill out this form to receive a quote from Cummins Wagner.