We offer a variety of specialty items to support your system's needs.
We provide hydronic and steam specialties, packaged systems including our EPS Group, and flow meters.
Hydronic & Steam Specialties
Packaged Systems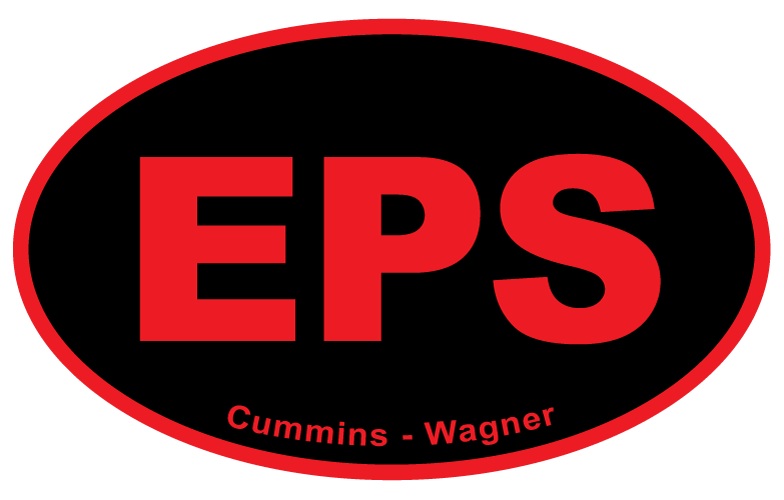 Custom Pump & Heat Transfer Packages, Fuel Oil Sets
Packaged Pumping Systems, Custom Filtration Systems
Specialties

Air & Liquid Flow Meters

PD, Turbine, Magnetic, Mass Flow Meters

Pressure Gauges, Thermometers
Request a Quote
Please fill out this form to receive a quote from Cummins Wagner.