We sell and service product solutions for wastewater, stormwater, and water treatment.
Our solutions include multiple options for disinfection, sludge collection, odor control, grit removal, septage receiving, and filtration. Given our broad product range, we help you manage entire systems.
Municipal
Wastewater/Stormwater
Screening & Grit Equipment
Biological Treatment
Solids Separation
Disinfection
Biosolids Management
Odor Control
Stormwater Treatment
Combined Heat & Power

Microturbines, Heat Exchangers, Gas Conditioning
Drinking Water
Screening Equipment

 Band Screens
Solids Separation/Filtration
Disinfection/Taste, Algae Control
Arsenic, Iron, Manganese Removal
Flow Measurement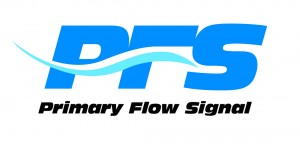 Venturi Flow Meters, Rate Of Flow Controllers
Industrial
Industrial
Hydro-Electric
Request a Quote
Please fill out this form to receive a quote from Cummins Wagner.