We offer a variety of specialty items to support your system's needs.
We provide HVAC, packages systems from our ESP Group, and air audits.
HVAC

Ductless HVAC Systems

Replacement PTAC/VTAC Systems

Geo-Thermal HVAC Equipment
Packaged Systems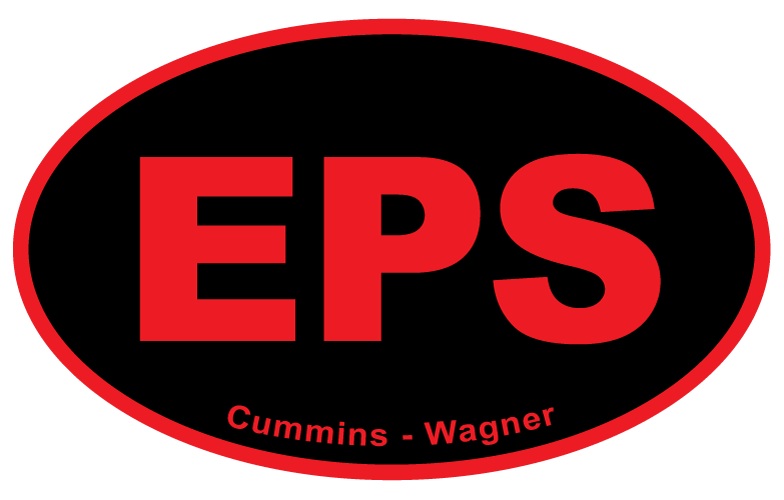 Custom Pump & Heat Transfer Packages, Fuel Oil Sets
Specialties

Air Audits
Request a Quote
Please fill out this form to receive a quote from Cummins Wagner.