We offer Sullair compressed air products in these territories:
Maryland (serving Washington DC, DE, Northern VA, & Eastern WV), with offices in Baltimore & Salisbury MD.
Pennsylvania (serving Central & Eastern PA), with an office in Elizabethtown PA.
Philadelphia (serving surrounding area, southern NJ, & New Castle County), with an office in Wilmington DE.
Virginia (serving VA), with an office in Ashland, VA.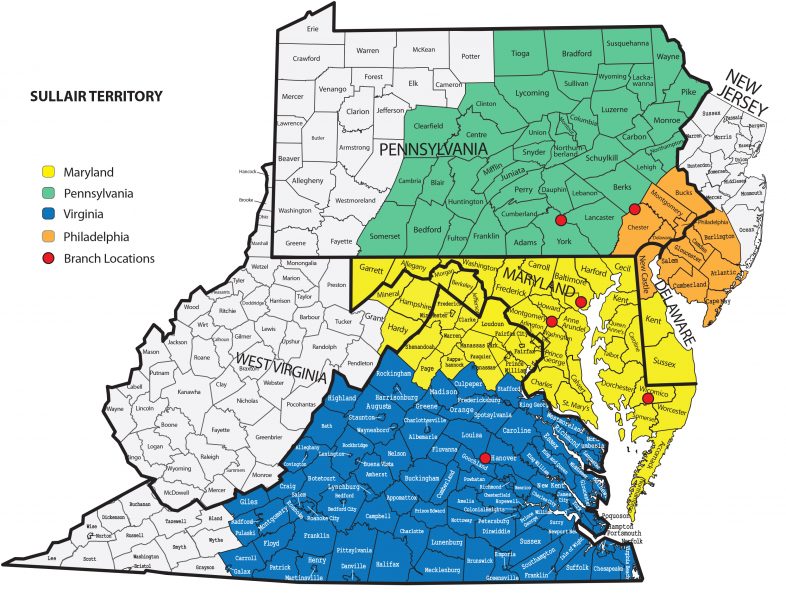 Cummins-Wagner has been selling & servicing
industrial compressors for more than
50 YEARS
We are equipped to serve you with a
comprehensive line of Sullair products
Industrial Air Compressors
Sullair manufactures a robust line of rotary screw air compressors built for continuous duty that your shop or facility can depend on.
These range from the quiet & compact ShopTek air compressor for smaller applications like auto & machine shops, to the larger Two-Stage standalone units built for extreme pressure & low life cycle costs. Sullair compressors are commonly found/applied in the following markets:

Automotive
Chemical & Petrochemical
Construction & Mining
Food & Beverage
Gas Compression
General Manufacturing
Life Sciences
Oil & Gas
Power Generation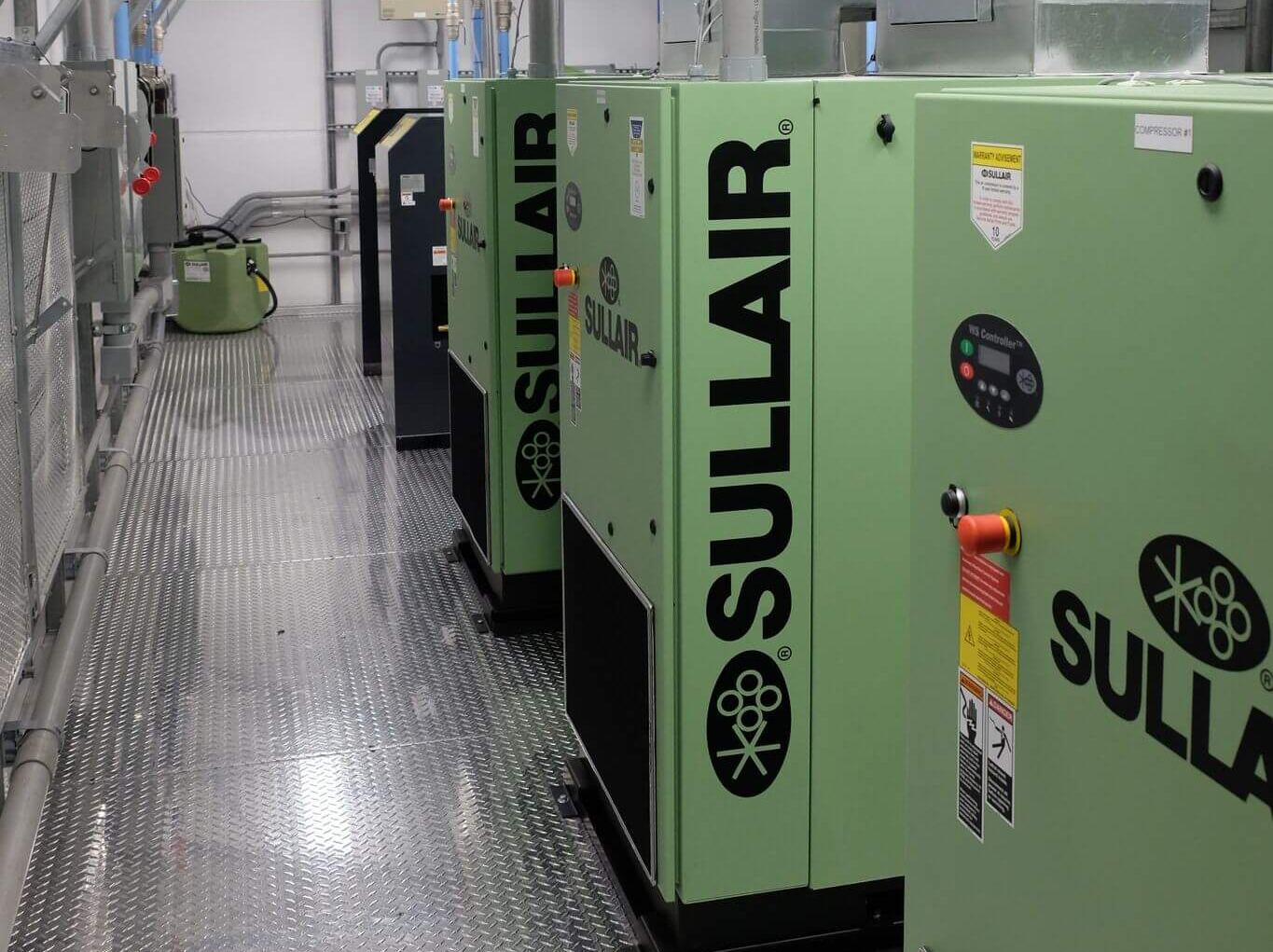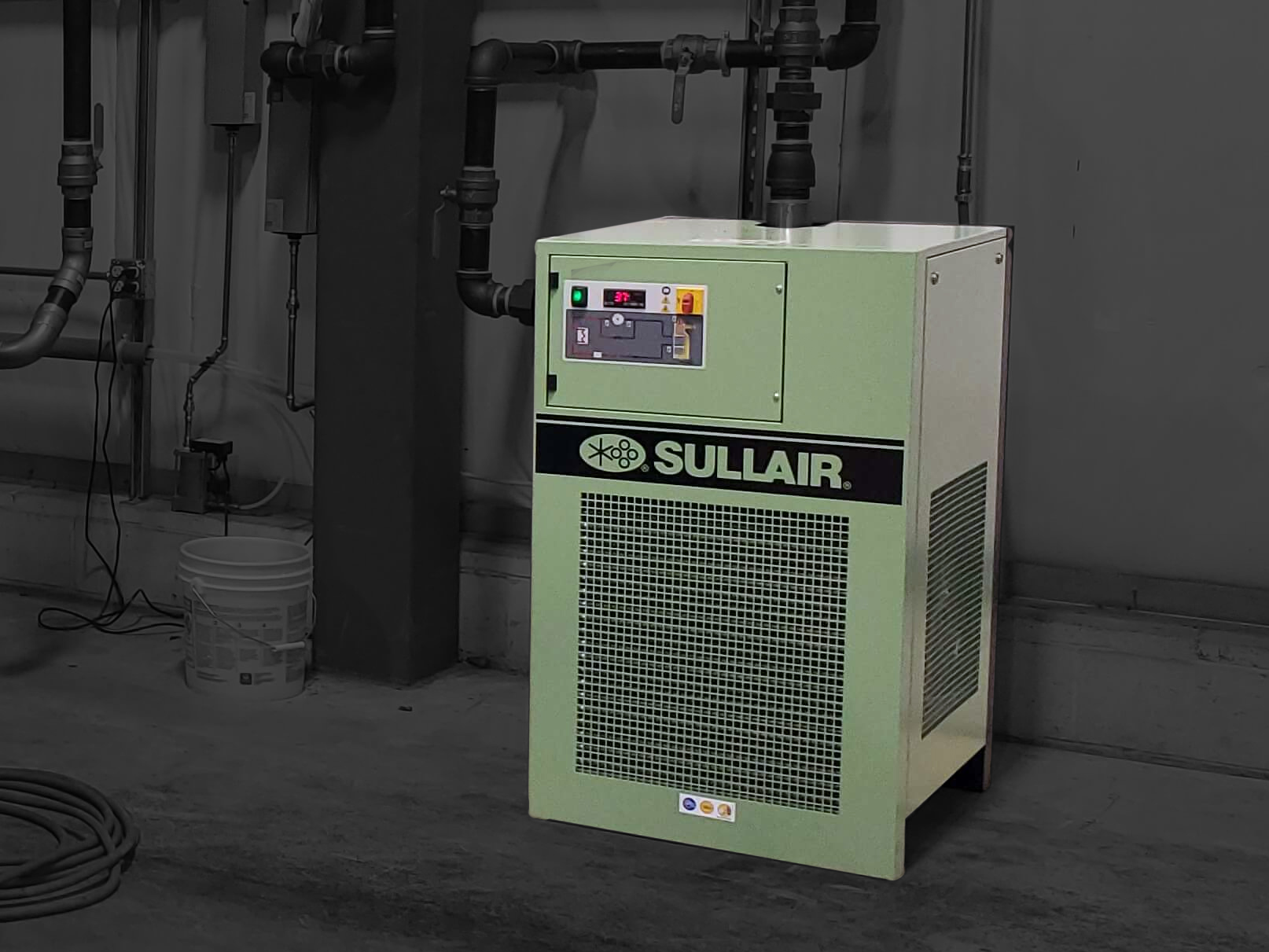 Refrigerated and Desiccant Air Dryers
For air drying needs, Sullair offers refrigerated and desiccant air dryers perfect for critical applications, efficient operation, and engineered with minimized pressure drop and self-cleaning functions.
Sullair's air dryers are designed for durability and unmatched reliability.
Oil Free Air Compressors
For operations that require 100% oil-free air, such as pharmaceutical or food & beverage, Sullair features products that provide Class 0 Certified Oil Free compressed air.
These compressors are available in powers from 2 – 30,000 hp & pressures from 15 – 725 psi, providing an oil-free solution to a wide variety of applications.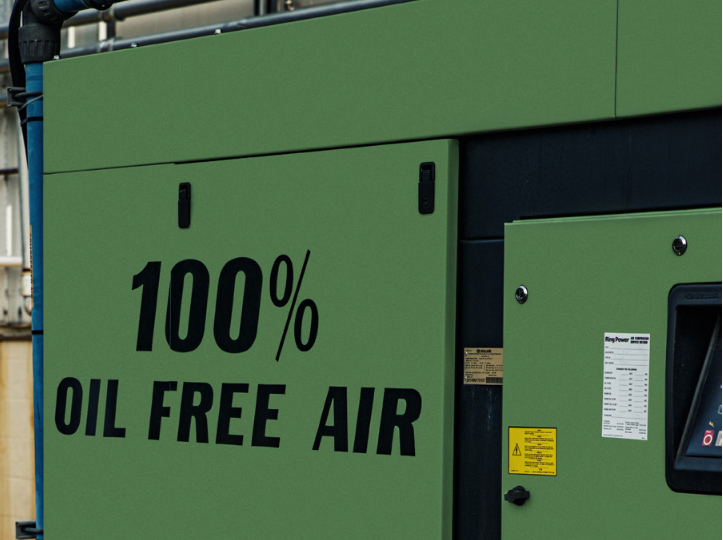 Cummins-Wagner offers these Sullair Products,& more:
5 to 600 HP Lubricated Rotary Screw Compressors

5-30,000 HP Oil-free Compressors

5-100 HP ShopTek US Rotary Screw Air Compressors

VS Series Rotary Screw Vacuum Systems

40-100 HP S-energy Rotary Screw Air Compressors

Refrigerated & Desiccant Air Dryers

125-200 HP LS Series Lubricated Rotary Screw Air Compressors

100-600 HP TS Series, Two-Stage Lubricated Rotary Screw Air Compressors

About Cummins-Wagner

A 100% Employee-Owned Distribution Company

As a 100% employee-owned distribution company, everyone at Cummins-Wagner Co., Inc. is personally invested to ensure your equipment reaches its full potential. We view ourselves as an extension of your team, offering engineered solutions, industry-leading brands, & robust aftermarket services. Partnering with Cummins-Wagner as your Sullair dealer will unlock several benefits outlined below.

Receive Comprehensive, 24/7 Service

Cummins-Wagner offers a complete array of on-site & in-shop service options to help maintain & repair your Sullair air compressor equipment.

Since 1960, we've worked & served this industry. Our factory-trained technicians & fully-equipped service vans provide services such as start-up, warranty work, troubleshooting, disassembly, inspection, repair & rebuild, & laser shaft alignment services.

Discover Energy-Saving Solutions with Our Air Audits

Cummins-Wagner offers on-site Air Audits to measure your equipment's total pressure & flow by using a flow meter & data loggers.

This allows our engineers to understand your system's current demand so they can tailor your system to meet your demand without using too much energy.

Extensive Inventory of Sullair Parts & Equipment In Stock Near You

Our 5 warehouse locations maintain an extensive inventory of various-sized Sullair air compressors, dryers, & OEM or replacement parts & accessories.

The parts specialists at Cummins-Wagner will help you find the OEM or replacement part you need, including common & complex parts requests, & make sure you receive them when & where you need them.

Access to an Expert Team of Application Engineers

At Cummins-Wagner, we pride ourselves on our dedication to solutions – Our engineers will find the best solution for your application needs. Below are some real world examples our team has worked on.

Experts in Compressed Air Systems

Cummins-Wagner has been a leading expert in air compressor systems since 1960. Our application engineers will be able to recommend the best-fit product for your specific application, with the most efficient & cost-effective products. Cummins-Wagner also offers 24/7 service on all products we carry & more.