Cummins-Wagner Company Personnel Announcements
As part of an overall evolution as a growth-focused company, Cummins-Wagner Co., Inc is excited to announce the following leadership changes and promotions that are effective immediately.
Paul Bement has been promoted to the role of President of Cummins-Wagner.  Paul will oversee the company's day-to-day operations and report to CEO and Board Chairman Doug Ardinger, who will assist with the transition while continuing to handle strategic initiatives and the direction of the Company.
Paul is originally from Seattle, Washington, and graduated with a BS in Mechanical Engineering from the University of Washington. He spent the first part of his career in California as an engineer for The Wine Group, one of the largest global wine producers, focusing on refrigeration systems and mechanical integrity. Paul started with Cummins Wagner in 2016 in the EPS packaged systems division. He was quickly promoted to Vice President of EPS and then, in 2022, promoted to Vice President of Operations for the company.
Paul's leadership, attention to detail, and analytical methods have been key to his success in handling the many aspects of distribution, service, and package systems. Paul is married with two sons, and his hobbies include woodworking and home renovations.
Amanda Wickham has been promoted to Vice President of Human Resource Management and Corporate Communications. She will oversee all aspects of HR along with internal & external company communications and marketing focus. Amanda is a Human Resources Professional with 10+ years of personnel management, organizational development, and leadership experience.
Amanda graduated from the University of Southern Mississippi with a Bachelor's Degree in Communications. Upon graduation, she earned her commission in the United States Air Force and served as a Force Support Officer for five years.
Amanda entered the Hospitality Industry in 2016 and served as a Hotel General Manager for the InterContinental Hotel Group and Hilton Hotels. Upon relocating from Ohio to Maryland, Amanda joined Cummins-Wagner in 2021 as a Human Resource Specialist and was soon promoted to Manager of the Human Resource Management Department. She is currently enrolled in a Human Capital Development graduate program and working toward her credentials as a Human Resources Senior Certified Professional.
Amanda and her husband have three children. In their spare time, the Wickham Family spends much of their free time traveling together, always looking for new adventures and cultures to experience!
Mike Bonds has been promoted to Vice President of the Maryland Service Department & EESCO Pump & Valve Division. Mike will oversee the operations and direction of both company departments. He will continue focusing on improving and growing both departments' processes, capabilities, service, and sales.
Mike has many years of experience in the service industry, including the mechanical equipment rental segment with Sunbelt, Godwin Pumps, and Alban. His many positions included Branch Manager, Pump & Power Project Manager, Sales Representative, and Pump Specialist. Among his many duties was safety which was always a top priority.
Mike is a highly motivated and experienced management professional with expectations of the safest & highest level of customer service and repeats business. Mike's personal interests are offshore fishing, cooking, carpentry/furniture making, and vacations with his family.
Related Posts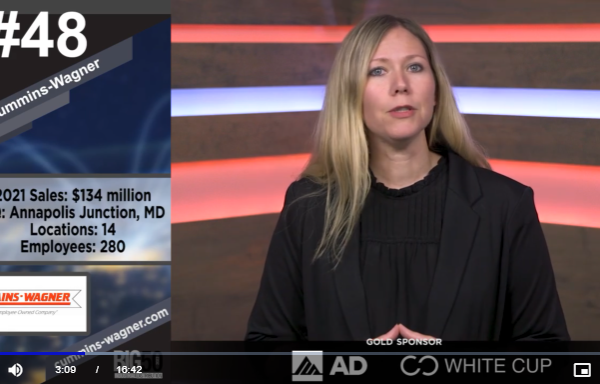 Cummins-Wagner has been named to Industrial Distribution Magazine's prestigious "Big 50." Entering at #48 (after achieving sales over $134 million…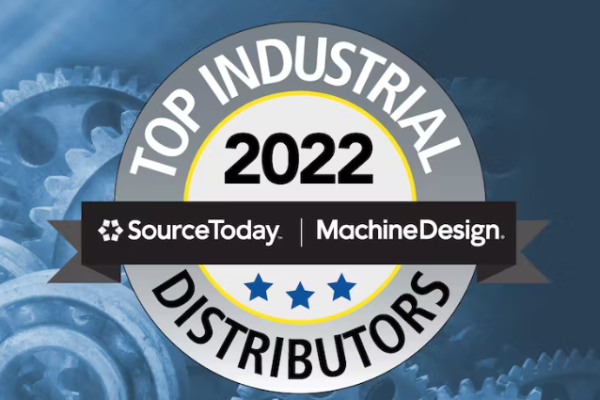 Cummins-Wagner has been named to SourceToday's Industrial Distribution Top 50 list. Entering at Number 47, this distinction highlights the 2021…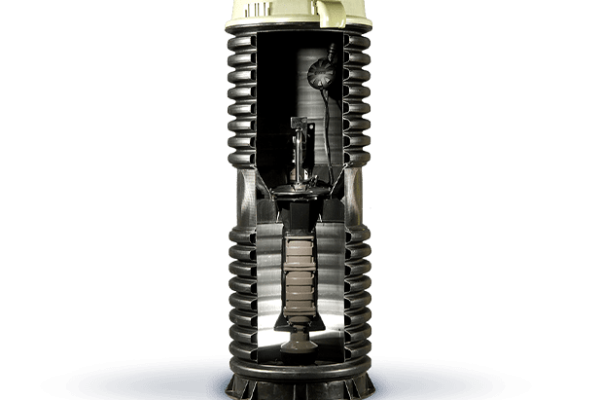 If you have a grinder pump system, then it's important to know how to properly maintain it. Grinder pumps are…