Cummins-Wagner Project with Arnold Air Force Base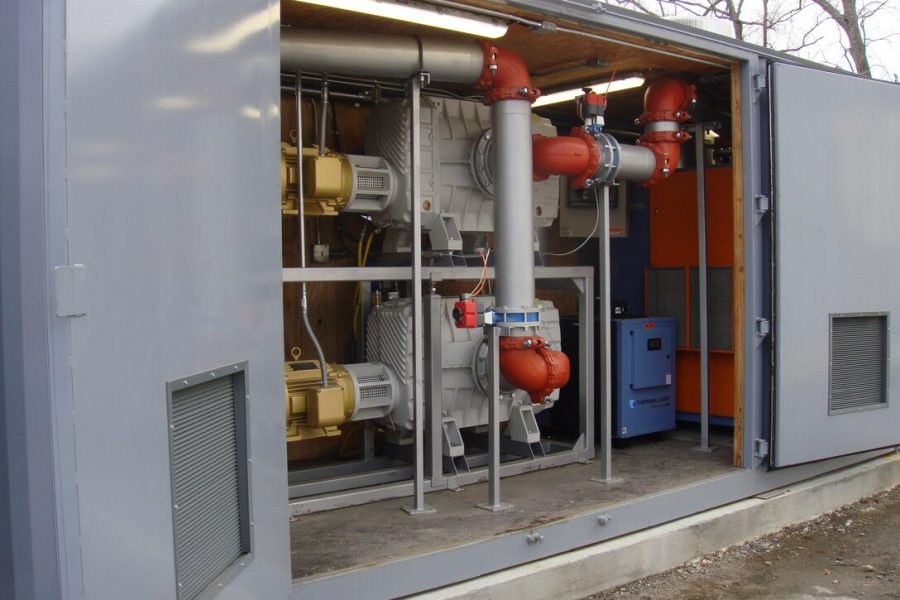 The Arnold Air Force Base published an article, Tunnel 9 avoids downtime with Containerized Vacuum System, detailing a project we are proud to have had a part in.
"The success of this project was a result of the tremendous effort put forth by the entire team," Fredrick said. "This includes the Tunnel 9 System Engineers and Engineering Technicians, the Air Force Project Managers, the safety team, the contracting officers, Huang-Gaghan personnel, Airtech/Cummins-Wagner, and everyone else who provided support."
Read the entire article at the link above.
Caption for photo: The inside of the Containerized Vacuum System (CVS) at Arnold Engineering Development Complex Hypervelocity Wind Tunnel 9 is shown. The primary purpose of the CVS is to reduce pressure in the Vacuum Sphere to levels at which test operations can be performed. The CVS was installed at Tunnel 9 late last year to fill in for a compressor that went down in the Tunnel 9 Vacuum Compressor Plant. (U.S. Air Force photo by Nicholas Fredrick)
Related Posts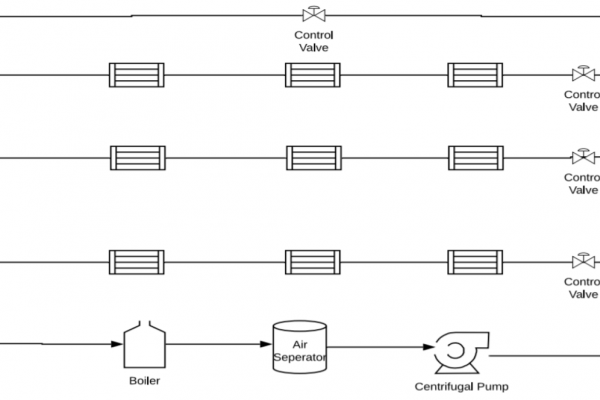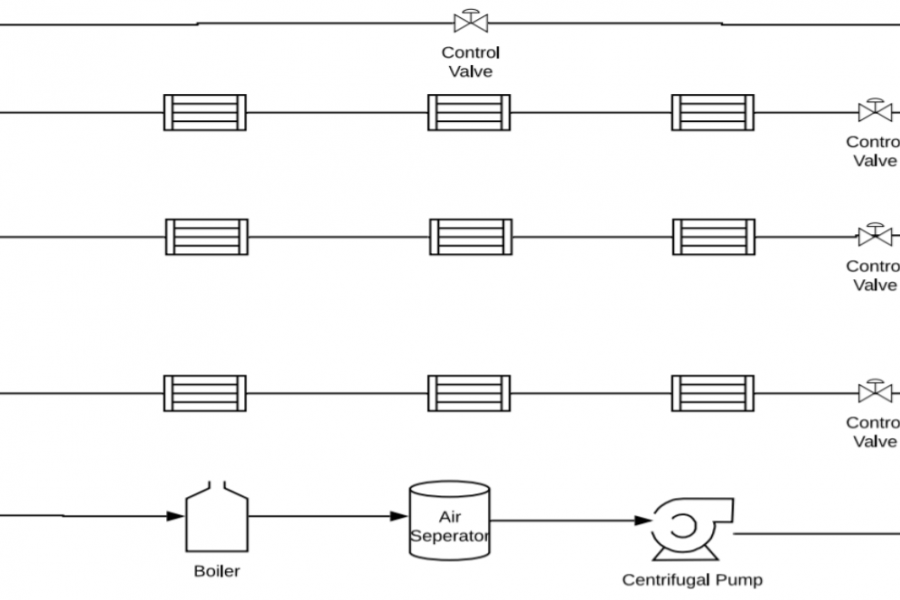 A Look at Efficiency and Fire-tube Boiler Minimum Flow Rates With the constant rise in equipment costs, building owners and…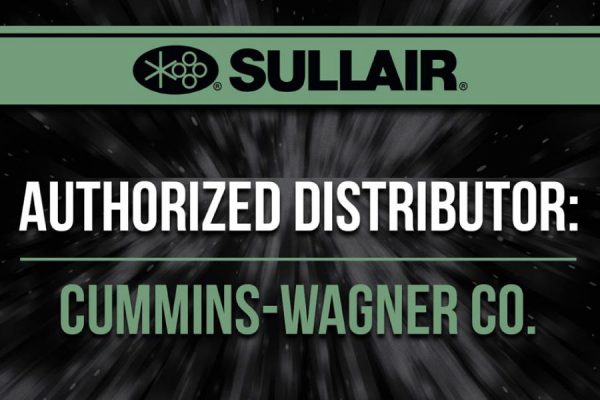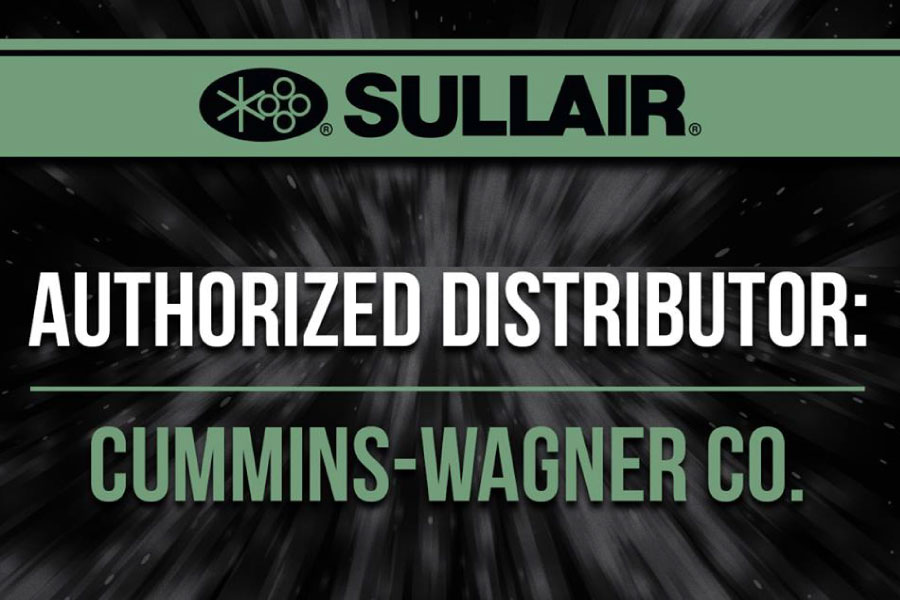 MICHIGAN CITY, IN – 04/06/2018 – Sullair, an industry leader in innovative compressed air solutions since 1965, is pleased to…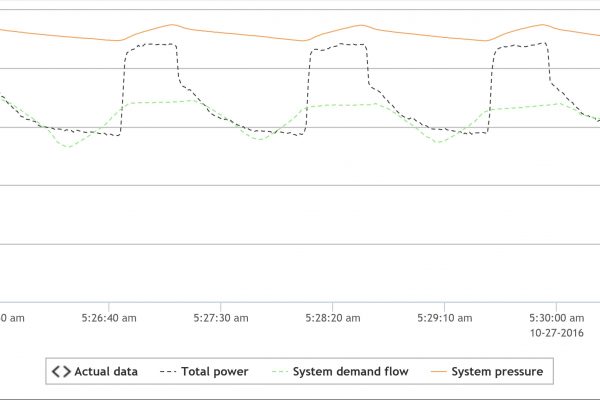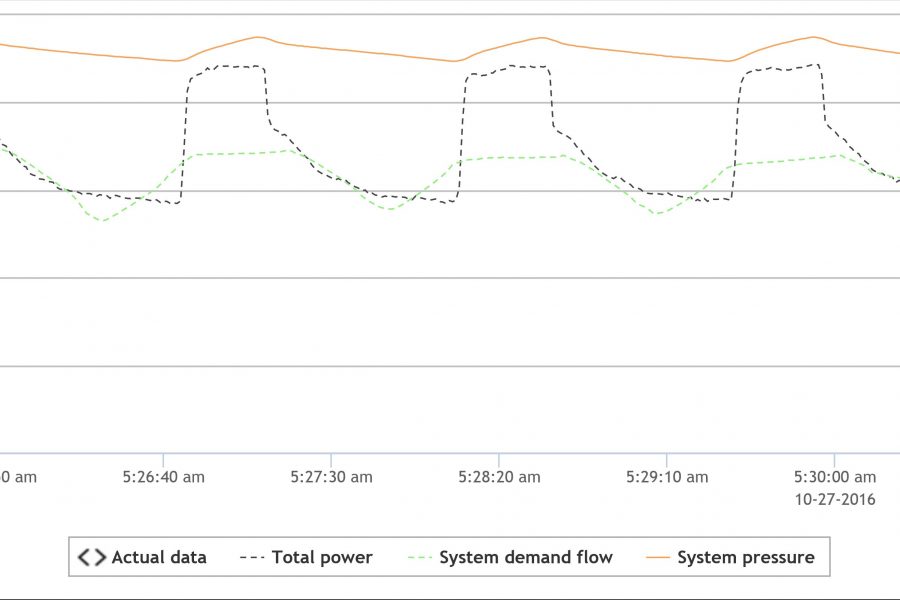 Cummins-Wagner's Manager of Compressed Air Products and Systems, Rob Neely, was published in Plant Engineering Magazine on Best Practices for…