Cummins-Wagner Completes Acquisition of Food Equipment & Engineering Company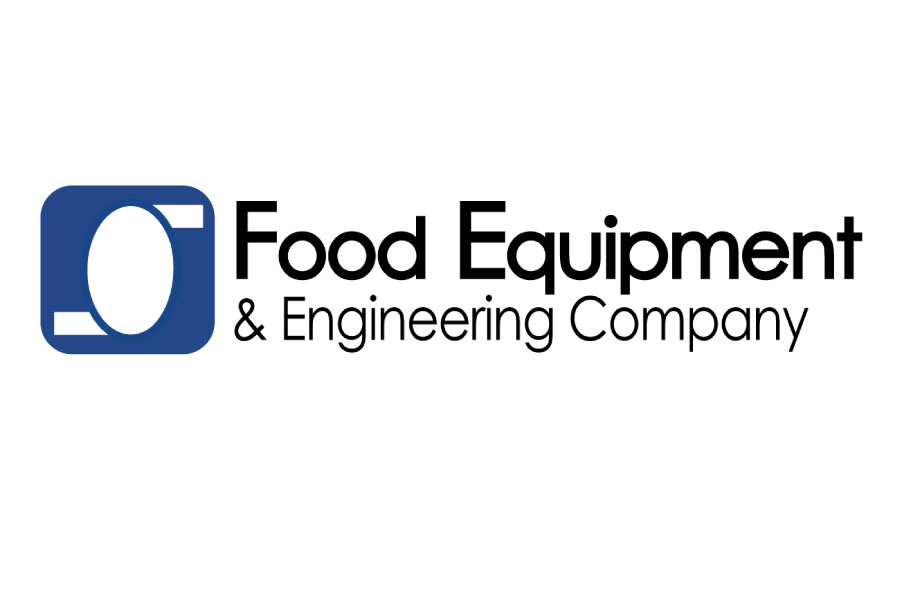 Cummins-Wagner Co., Inc., a leading distributor of industrial process equipment and HVAC equipment in Maryland, Pennsylvania, Virginia, and New York, is pleased to announce that it has completed its acquisition of Food Equipment & Engineering Co (FEECO).
FEECO employs 14 people, and is headquartered in Tampa, FL. FEECO is recognized as a leader as a full service distributor and integrator for the food, beverage, citrus, dairy, pharmaceutical and personal care industries. The combination of Cummins-Wagner's Siewert Classic Branches with FEECO creates a company with greater scale and resources to meet the growing needs of customers, markets and vendor-partners.
This acquisition is a key part of Cummins-Wagner's business strategy of steady, manageable growth through new market penetration and acquisition. "The acquisition of Food Equipment &  Engineering Co allows us to diversify into sanitary, food and beverage, which are relatively new markets for us," states Doug Ardinger, President / CEO of Cummins-Wagner. "We are excited about the opportunities and the addition of the talented employees this acquisition brings."
"Food Equipment & Engineering Company joining forces with Cummins-Wagner allows for future growth by leveraging the resources, people, product lines and customers." said Dan Orr,  president and Owner of FEECO. "This is very much a win/win for the employees, vendors and customers."
FEECO employees will become part of Cummins-Wagner's 100% Employee Stock Ownership Plan (ESOP). "The ESOP is a tremendous benefit and we are excited to have FEECO personnel  ecome fellow employee owners and participate in the future success of the company," said Mark Shaughness, Executive VP / CFO of Cummins-Wagner.
Related Posts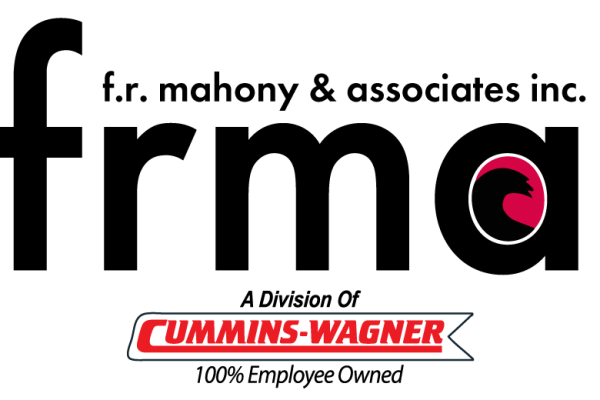 Cummins-Wagner Co., Inc., a leading distributor of municipal water & wastewater equipment, industrial process equipment, and HVAC equipment in the…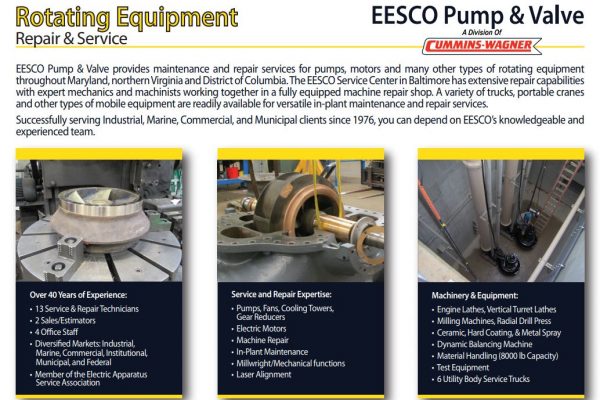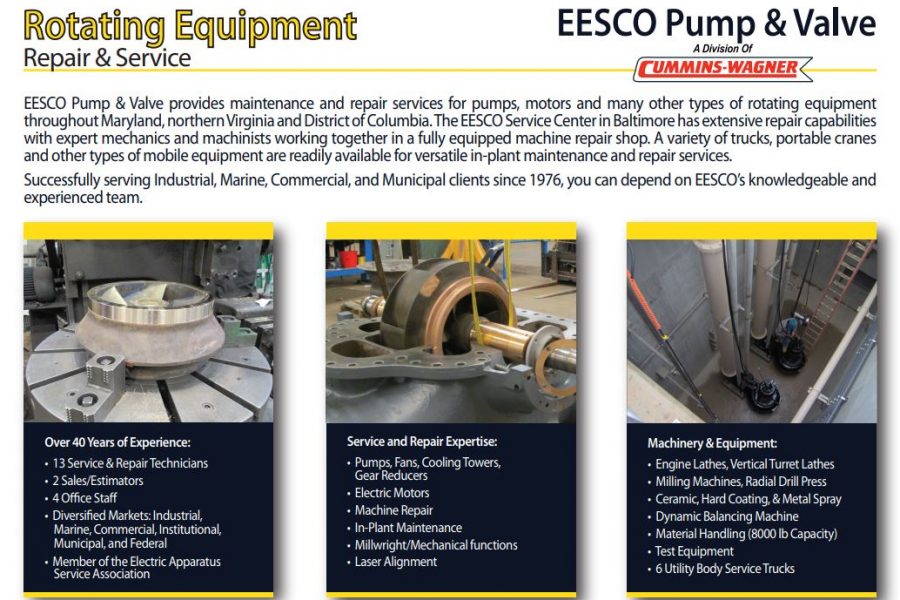 Cummins-Wagner Co., Inc., a leading distributor of industrial process equipment and HVAC equipment in the mid-Atlantic region, is pleased to…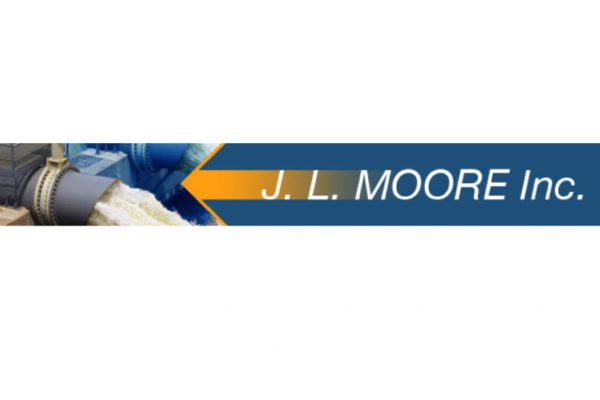 Annapolis Junction, MD, July 31, 2014 – Cummins-Wagner Co., Inc., a leading distributor of industrial process equipment and HVAC equipment…