New England | F.R. Mahony & Associates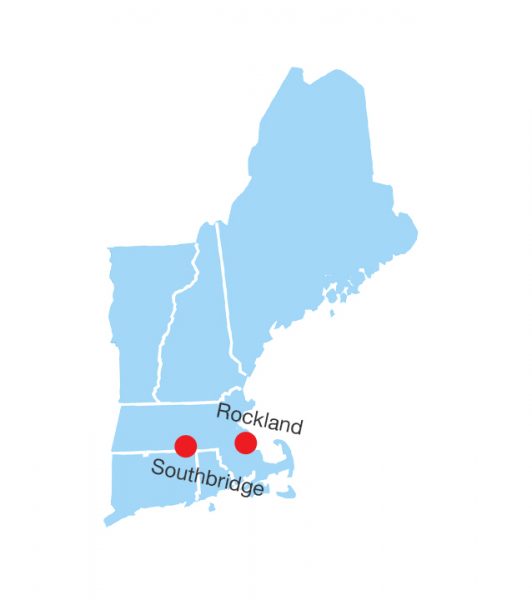 Since 1964, F.R. Mahony & Associates has provided a wide range of knowledge and expertise in the water wastewater industry throughout New England.
We have three main areas of focus:
•  Process: as a manufacturers' representative of the leading process companies dealing in water and wastewater treatment.
•  Service and Support: a stocking distributor and systems/service provider of Environment One Sewer System products.
•  Innovation: specialize in small on-site wastewater systems. Our featured product is the Amphidrome® process that provides the highest degree of nitrogen removal available.
F.R. Mahony & Associates is a 100% employee-owned company.
Products we carry in
New England
Our Solutions by Industry
Maine

New Hampshire

Vermont

Massachusetts

Rhode Island

Connecticut

serving all of New England