Cummins-Wagner Responds to COVID-19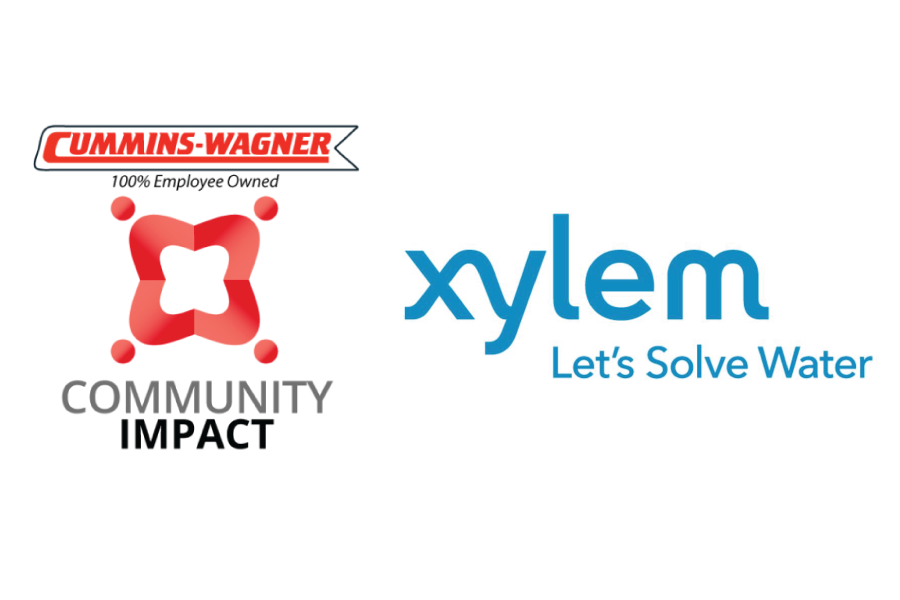 Cummins-Wagner donated to nine charitable organizations in efforts to help support their fight against COVID-19. Partnering with our long-time channel partner Xylem/Bell & Gossett through their Xylem Watermark Partner Matching Contributions Program, we were able to capitalize on their generous matching. Below are the different organizations we contributed to.
– Community Action Council – Howard County, MD
– Johns Hopkins Medicine – Baltimore, MD
– Maryland Coalition of Families – Maryland
– INOVA Health Systems – Northern VA / Washington DC
– UR/Golisano Children's Hospital – Rochester, NY
– Albany Med – Albany, NY
– Penn Medicine – Philadelphia, West Chester, Lancaster, PA
– VCU Health – Richmond, VA
– UF Health – Florida
Being an Employee-Owned company gives us a different perspective, not only on business but the community. It not only creates a better culture and morale but also a sense of togetherness. In addition to the various local and other donations, Cummins-Wagner identifies 2 to 3 charities annually to make a larger donation. Instead of these donations typically done at Christmas time, we decided to donate now as the needs are currently larger with the virus.
Teaming up with the Xylem Watermark Partner Matching Contributions Program was an easy decision. The Watermark's generosity to match our donations and to our selected causes will have a much bigger impact in helping these great organizations continue in providing the help, support, research and cure of COVID-19.
We made our selections based on areas where our offices are located. Each organization is well-known and respected in their fields…from providing personal help in the manner of food, support, counseling to health care and recovery to research and developing a cure.
We just wanted to do our part to help. Many thanks to the Xylem Watermark program for recognizing and delivering on the needs of local communities!
Related Posts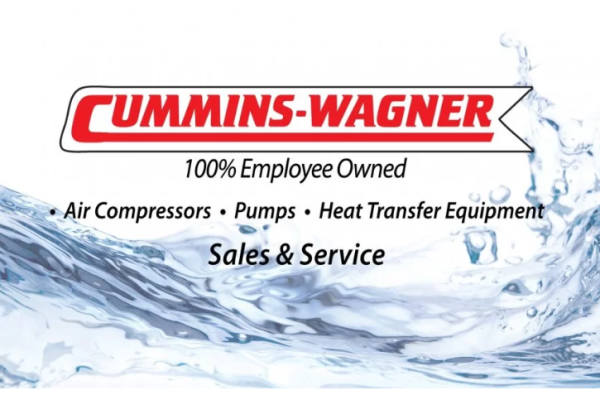 As part of an overall evolution as a growth-focused company, Cummins-Wagner Co., Inc is excited to announce the following leadership…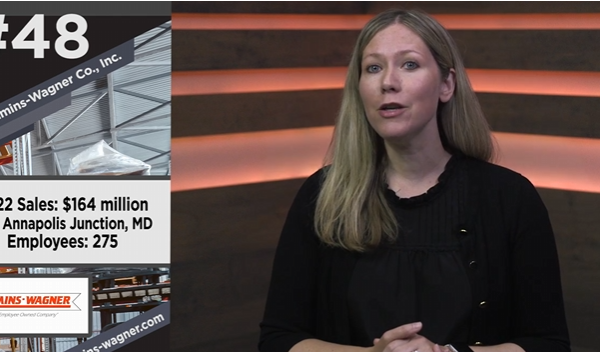 Cummins-Wagner has been named to Industrial Distribution Magazine's prestigious "Big 50." Entering at #48 (after achieving sales over $164 million…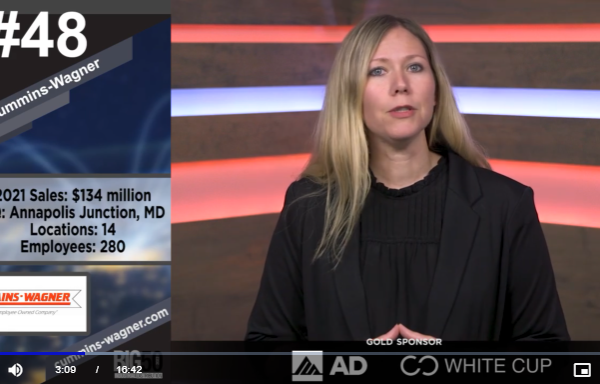 Cummins-Wagner has been named to Industrial Distribution Magazine's prestigious "Big 50." Entering at #48 (after achieving sales over $134 million…