How to Repair and Maintain Process Equipment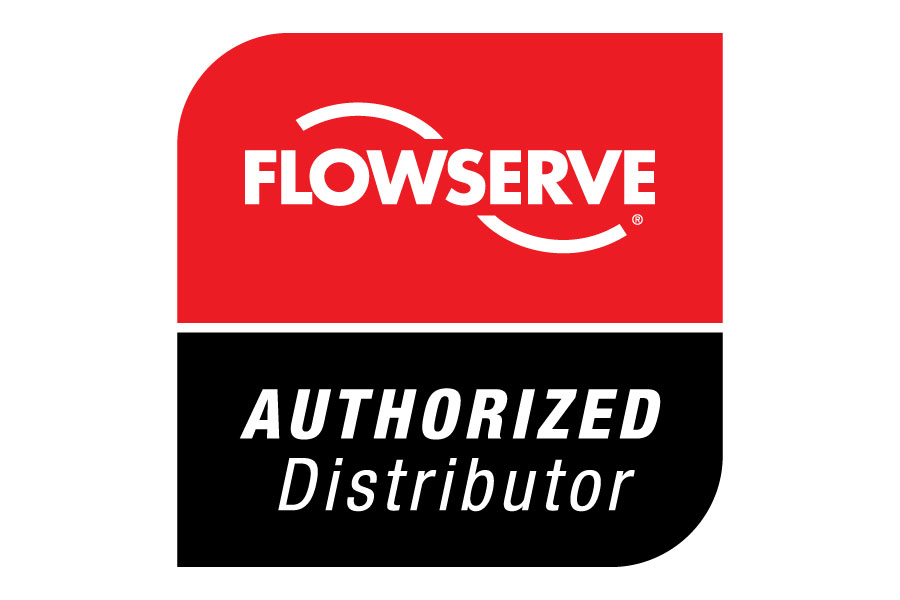 All types of process equipment need to be properly repaired and maintained to meet their quota and essentially increase return on investment (ROI) for the company. The engineers at Cummins-Wagner arrive onsite to analyze the performance of the process equipment, make calculations, perform in-depth maintenance procedures, and offer educated advice based on years of experience in the pump industry.
Cummins-Wagner distributes many Flowserve products, including industrial process pumps (Ingersoll-Dresser, Ingersoll-Rand, Worthington) and vertical turbine & gear pumps. They service a diverse range of markets, including the chemical industry, pulp and paper plants, water sources, and sanitary processes. The engineers maintain and service all products that Cummins-Wagner distributes, as well as alternative brands.
Customized Solutions for Maximize Output

Cummins-Wagner's Mechanical Seal Reliability Engineer Frank Rotello travels to various distribution territories to inspect the quality of Flowserve products. In addition to repairing leaks and maintaining process equipment and other products, Rotello analyzes the overall performance of the pieces and, when necessary, designs a customized addition and/or alternative to maintain or increase productivity.
"When I look at the overall design of a piece of equipment," Rotello says, "I ask, 'How can I create a solution with a better design for less money that the customer can install himself? How can I think outside the box?'"
The engineers at Cummins-Wagner offer specialized expertise to big-name customers like ConocoPhillips, Exxon Mobil and Global Foundries. They survey the individual components of the pump system to troubleshoot any potential problems. They then perform system upgrades and custom builds to lengthen the product's lifespan.
"There are a lot of things we can potentially change," Rotello claims. "With our experience with custom design, we're not limited with our imagination…. Flowserve has a very large, global breadth of offerings for seal systems. That's what we want to show our customers."
The Overall Cost of Process Equipment
To understand how costly process equipment is over its lifespan, you need to examine the ROI of the process equipment. To do so, you need to consider the initial installation costs, repair orders, long-term maintenance, and full lifecycle charges. As much as possible, you'll want to eliminate unnecessary costs to increase your company's bottom line. That's why Cummins-Wagner's engineers analyze the big picture of your process equipment. They will personally train customers to perform simple maintenance repairs on the equipment to minimize charges.
How Can We Help You?
Remember, questions cost you nothing. If you have any concerns or would like to know more about process equipment, mechanical seals, compressors seals, or rotating equipment, contact us – we'd love to assist you!
Related Posts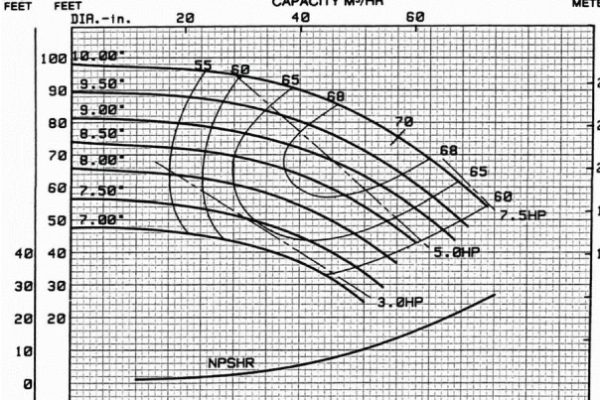 Siewert Equipment's VP of Sales, Jerry Connolly, was published in Pumps and Systems on The Role of Efficiency in Pump Selection….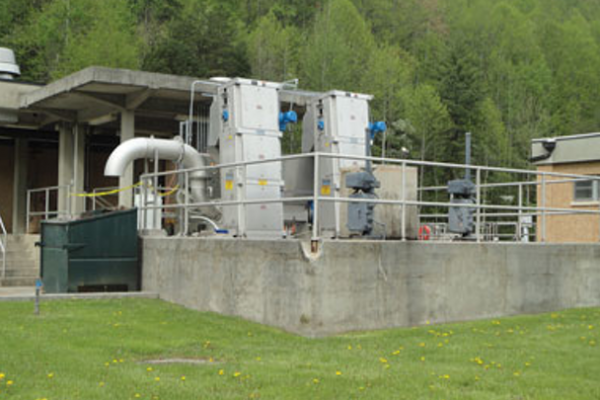 Wendi Richards, Process Engineering Manager for Siewert Equipment, was published in WaterWorld on Choosing the Best Screen for Your Application….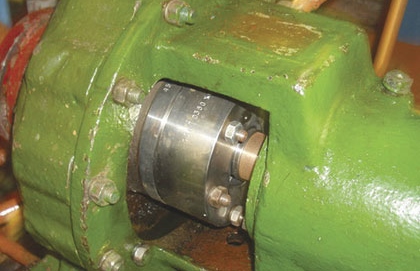 Frank Rotello, Mechanical Seal Reliability Engineer, was published in Modern Pumping Today on How to Respond to Mechanical Seal Leakage in…