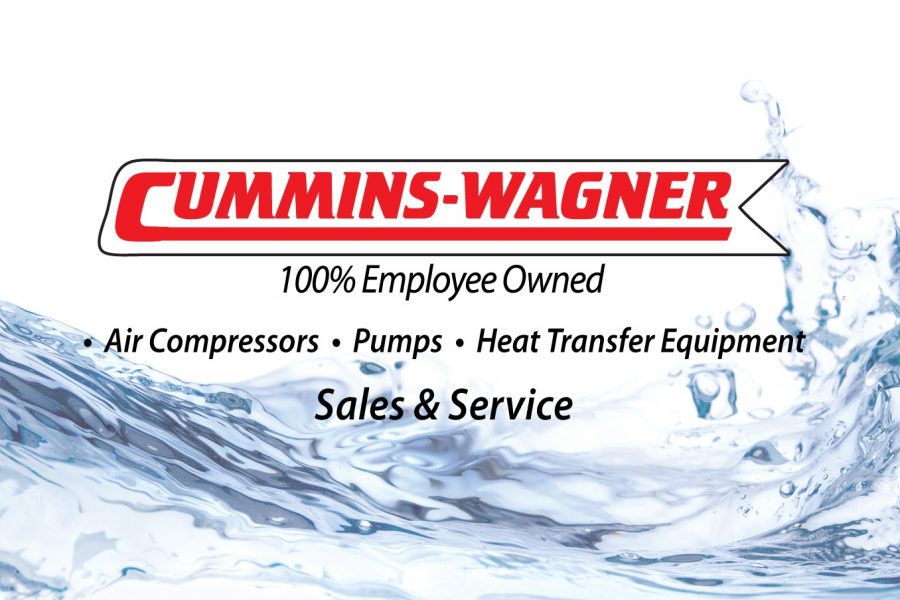 Save Energy and Increase Your Bottom Line
As a past participant on the US Department of Energy "Compressed Air Challenge" Project Development Committee, Cummins-Wagner follows strict guidelines when measuring flow during compressed air system studies. We offer these audits to increase your bottom line and find energy-saving solutions to your systems.
"We've always been more of a problem-solver than a vendor. Our company isn't merely about selling equipment; it's about providing solutions to our customers and their facilities." – Justin Radebaugh, Compressed Air and Vacuum Products Specialist
Justin Radebaugh is responsible for supporting both the industrial and commercial departments in MD at Cummins-Wagner. He manages product inquiries, proposals, general questions, and product knowledge on all of our compressed air vendors.
Our Process for Air Audits:
During an air audit, Radebaugh and his team measure the system's demand, kW, amps, flow (cfm), and pressure (psi) using ACR data loggers. They drill into a straight line of pipe to insert a flow meter, which they then monitor to determine the daily usage of air. To keep the data up-to-date, a tech revisits the system annually to re-calibrate the flow meter using amp, current, and pressure loggers.
"Air audits are a way for us to provide logical solutions to our customers. We want to provide them with the best information so [that] together we can [install an] appropriately sized, energy-efficient system."
Our Main Brands of Air Compressors for Commercial and Industrial Markets:
Sullair is our primary brand for air compressors and offers multiple types of equipment to suit individual needs.
Kobelco, a Division of Rogers Machinery
Zeks Air Dryers remove the moisture (and occasionally oil) from the air with filters
How to Get Potential Energy Rebates with Our Equipment
In order to provide potential energy rebates for our customers, we work closely with several energy saving companies located in Maryland. To receive a rebate, these energy utilities require you to have a compressed air audit. That's where we come in. During your audit, we confirm your energy savings from your more energy-efficient systems. Your rebate is based on how much energy your new equipment can save.
Companies that offer energy rebates:
Smeco
Potomac Edison
PEPCO
Delmarva
BGE Smart Energy
PPL Electric Utilities
We provide air audits because we want YOU to be able to SAVE energy, time, and money with your equipment. If you have any other questions about our air compressors, audits, and potential rebates, give us a call at 240-542-5573 and we'll be happy to chat!
Related Posts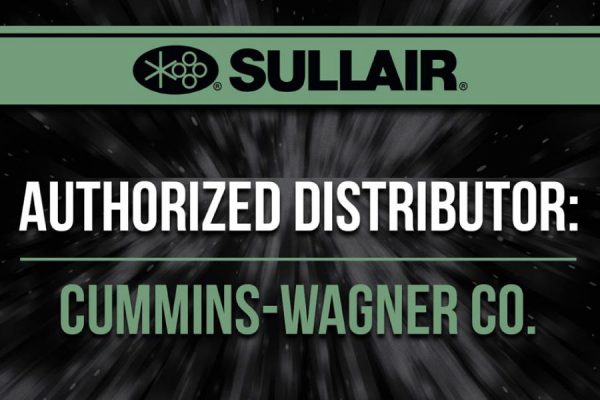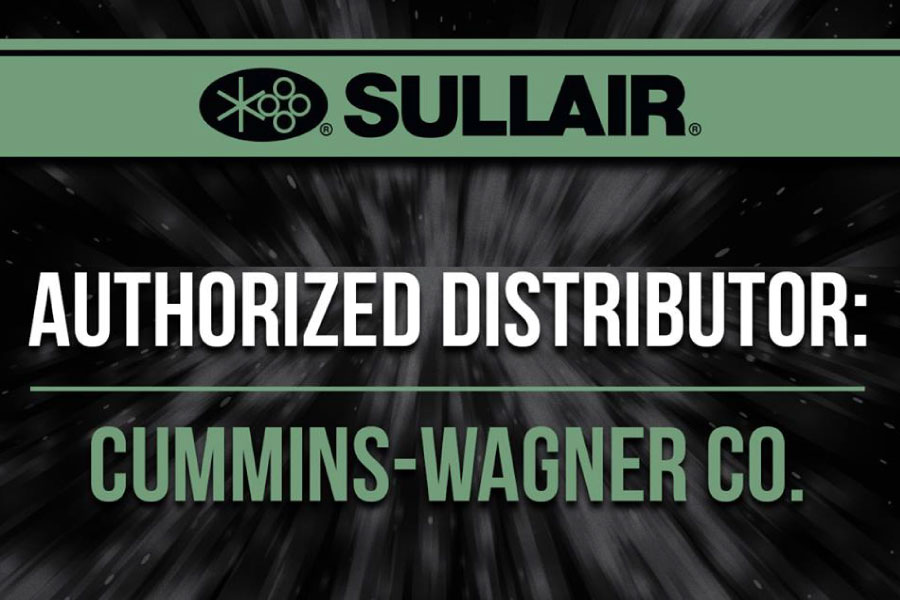 MICHIGAN CITY, IN – 04/06/2018 – Sullair, an industry leader in innovative compressed air solutions since 1965, is pleased to…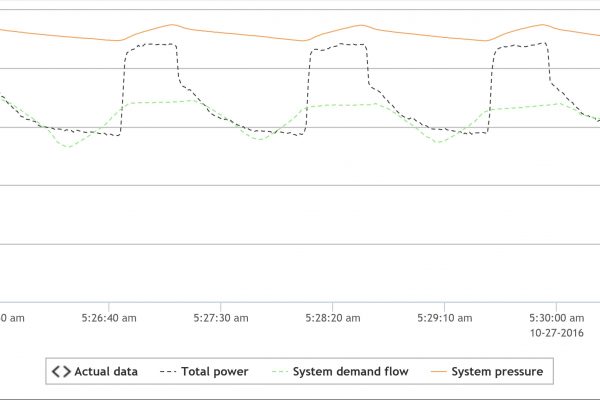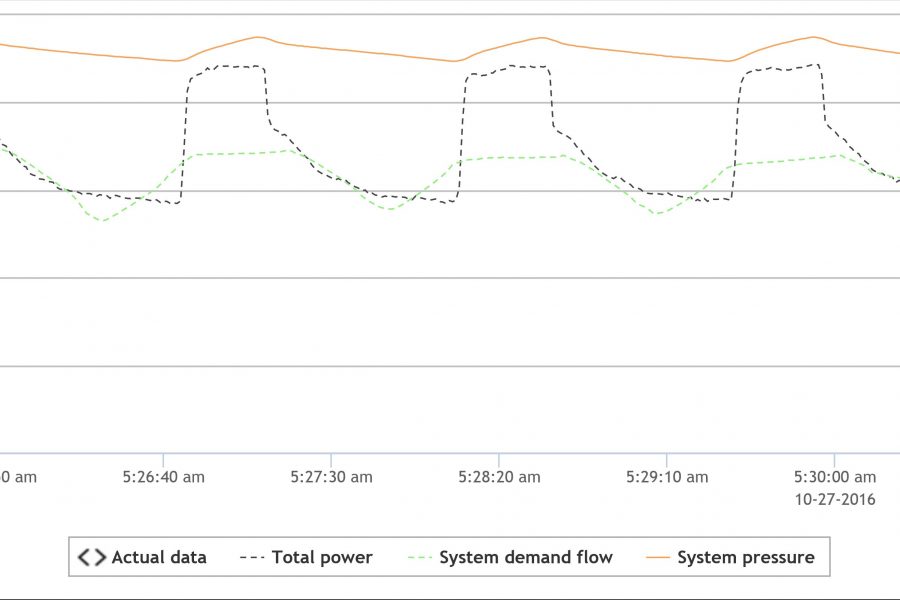 Cummins-Wagner's Manager of Compressed Air Products and Systems, Rob Neely, was published in Plant Engineering Magazine on Best Practices for…