Cummins-Wagner Co., Inc. Appointed Sullair Distributor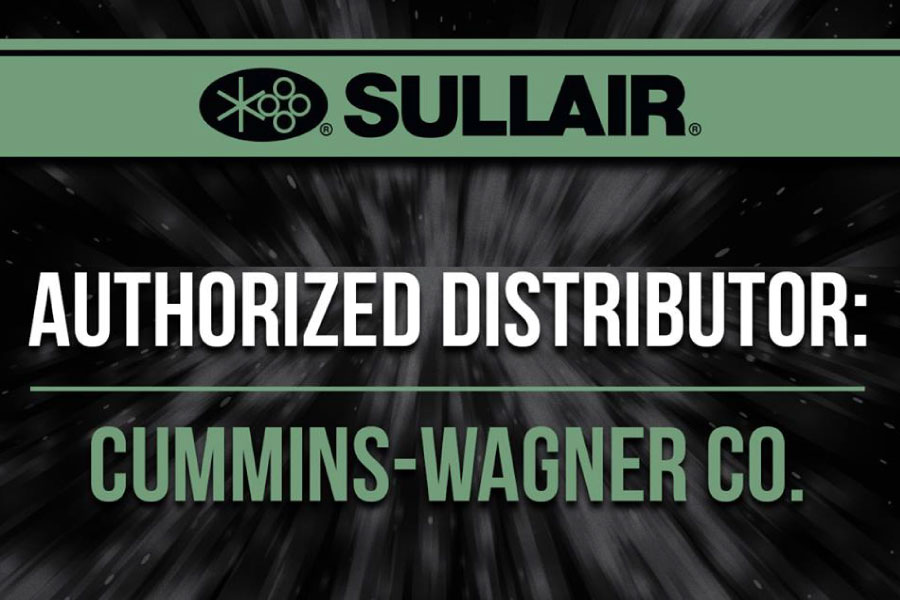 MICHIGAN CITY, IN – 04/06/2018 – Sullair, an industry leader in innovative compressed air solutions since 1965, is pleased to announce Cummins-Wagner Co., Inc. has been appointed an authorized distributor for Sullair Commercial and Industrial Products in the Eastern US. As an authorized distributor, Cummins-Wagner will provide full customer sales and support for Sullair equipment, parts, service and warranty. (Read more about Cummins-Wagner's Sullair offerings here.)
"Cummins-Wagner is a solid addition to our distributor network in the U.S. Mid-Atlantic region," according to Brian Tylisz, Vice President Commercial and Industrial Sales, Sullair. "Their company culture and growth mindset are very much aligned with our own business, and we couldn't be more pleased to have them onboard. Cummins-Wagner's longevity, deep knowledge of their local markets, and commitment to service all speak to the integrity of the business and to their strength as a partner."
Cummins-Wagner Co. will carry the full line of Sullair oil flooded compressors from 5 to 600 hp, plus the complete line of oil free and centrifugal compressors up to 30,000 hp. Cummins-Wagner will also sell, install and support the full Sullair air treatment and aftermarket line, including compressed air dryers/filters/drains, industrial vacuum systems, flow controllers and Sullair Genuine Parts.
"We are excited about our partnership with Sullair," says Doug Ardinger, President of Cummins-Wagner. "Their commitment to the customer, distributor, quality and product development is well known in the industry. It makes them a perfect fit with our business philosophy of being the leading solutions provider for compressed air applications. We look forward to growing and improving our sales, service and packaging capabilities with the Sullair product line."
Cummins-Wagner Co. is a 100% Employee Owned Company that specializes in the sales, service and packaging of compressed air products. They are headquartered near Baltimore, MD in Annapolis Junction, Maryland with branch offices in Salisbury, Maryland; Ashland, Virginia; and Elizabethtown and West Chester, Pennsylvania. For more information about Cummins-Wagner Co. visit www.cummins-wagner.com.
About Sullair
Since 1965, Sullair has developed and manufactured air compressors with proven reliability and wear-free durability. Sullair is globally recognized as a leading manufacturer of air compressors for use in manufacturing, oil and gas operations, food processing, construction and more. The Sullair compressor line includes oil flooded as well as oil free compressors, including rotary screw, scroll, and centrifugal options. Sullair also offers a complete line of construction air tools, compressed air treatment equipment and vacuum systems. Customers around the world keep their compressors running optimally with a full line of aftermarket parts, fluids and services. Sullair has manufacturing capabilities in Michigan City, Indiana; and Shenzhen and Suzhou, China; as well as a JV (IHI-Sullair) based in Suzhou. For more information, visit www.sullair.com. Sullair is A Hitachi Group Company.
The Hitachi Group is a global leader in the Social Innovation Business with over 300,000 employees worldwide. Through collaborative creation, Hitachi is providing solutions to customers in a broad range of sectors, including Power / Energy, Industry / Distribution / Water, Urban Development, and Finance / Government & Public / Healthcare.  For more information, visit www.hitachi.com.
# # #
Related Posts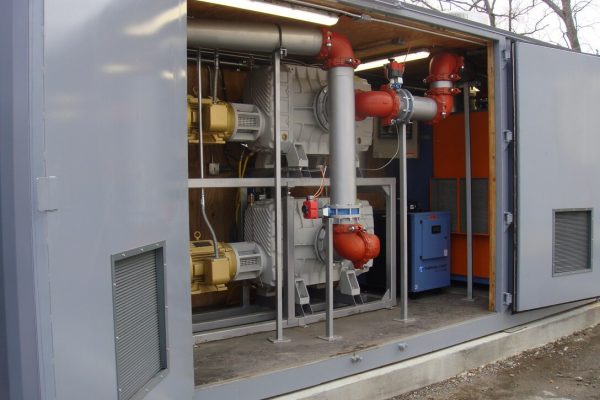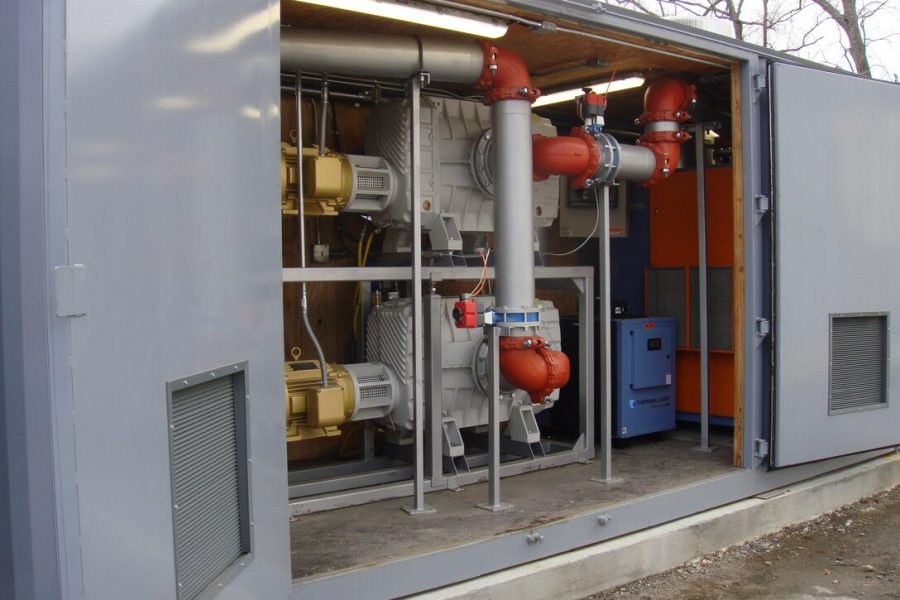 The Arnold Air Force Base published an article, Tunnel 9 avoids downtime with Containerized Vacuum System, detailing a project we are…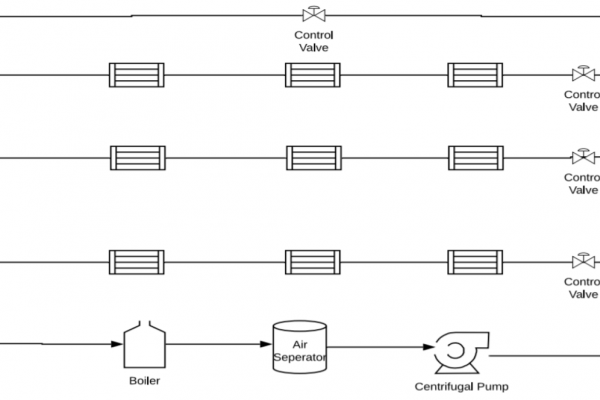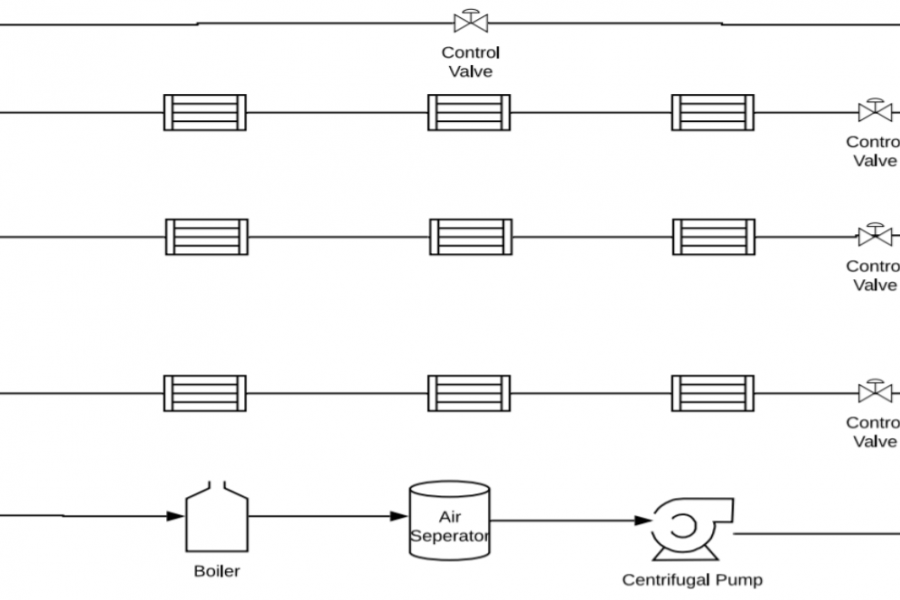 A Look at Efficiency and Fire-tube Boiler Minimum Flow Rates With the constant rise in equipment costs, building owners and…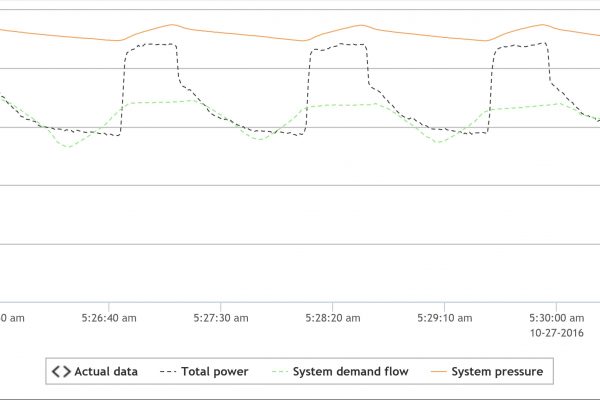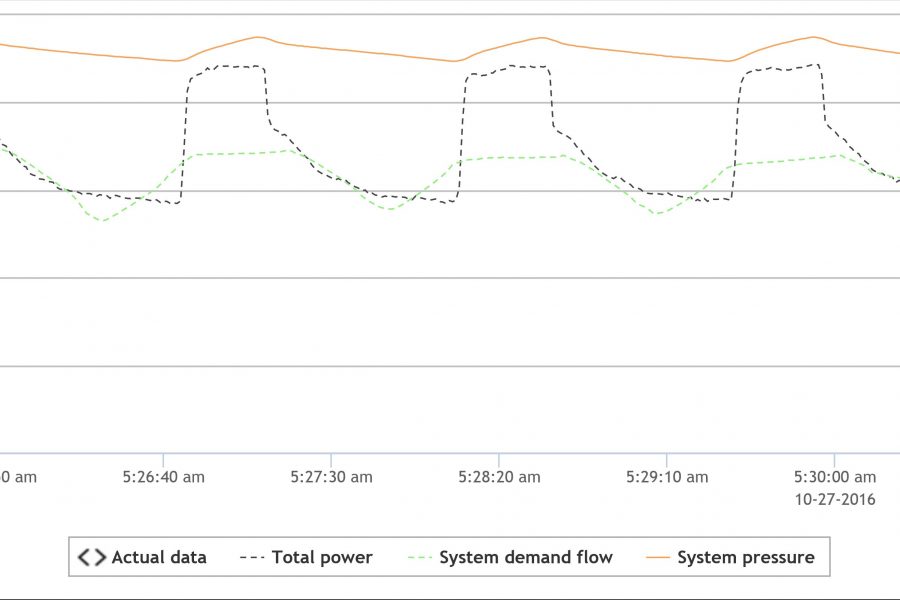 Cummins-Wagner's Manager of Compressed Air Products and Systems, Rob Neely, was published in Plant Engineering Magazine on Best Practices for…