Plant Engineering | Best Practices for Compressor Storage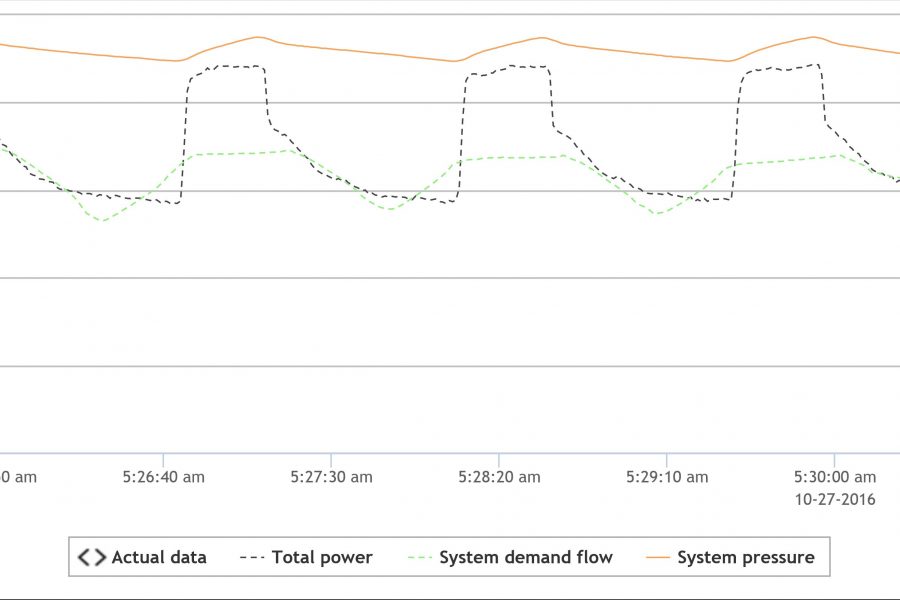 Cummins-Wagner's Manager of Compressed Air Products and Systems, Rob Neely, was published in Plant Engineering Magazine on Best Practices for Compressor Storage.
"Understanding best practices for compressor storage for a lubricated trim compressor with load/unload controls is critical for optimized performance."
The image above is an Energy profile of a lubricated compressor with Load/Unload controls (produced as a result of an air audit).
Related Posts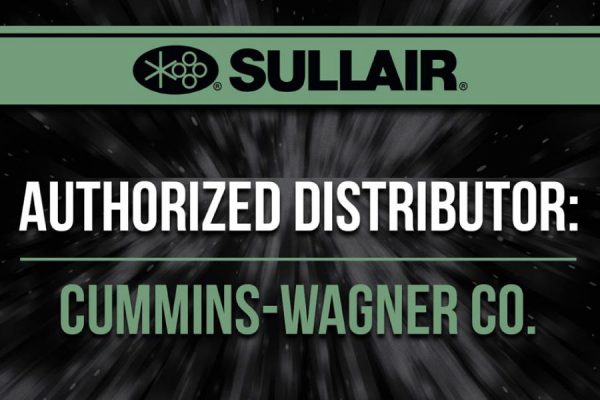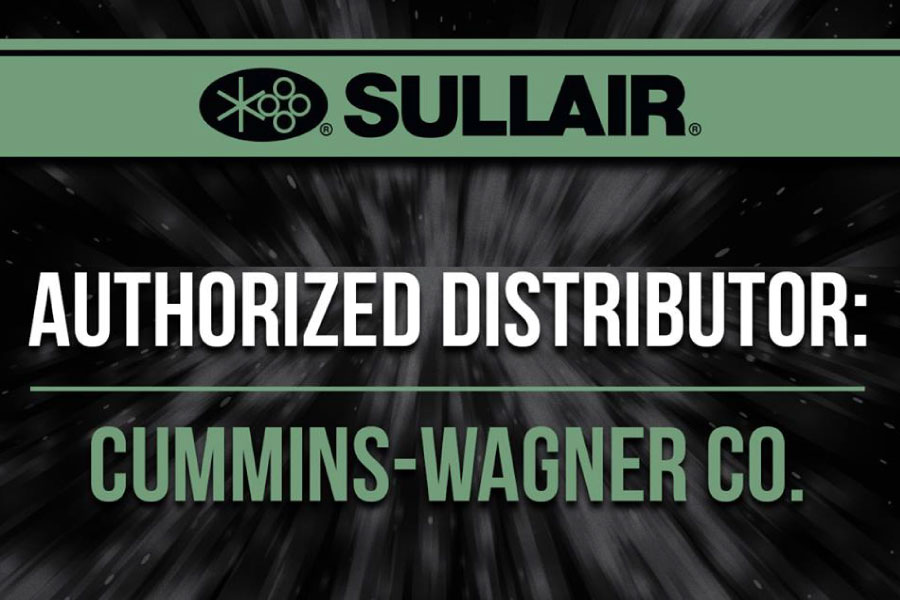 MICHIGAN CITY, IN – 04/06/2018 – Sullair, an industry leader in innovative compressed air solutions since 1965, is pleased to…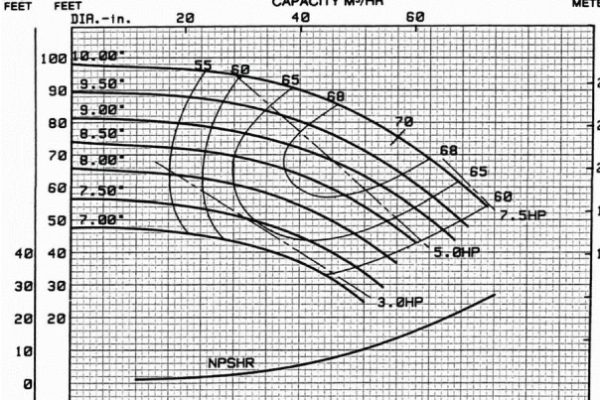 Siewert Equipment's VP of Sales, Jerry Connolly, was published in Pumps and Systems on The Role of Efficiency in Pump Selection….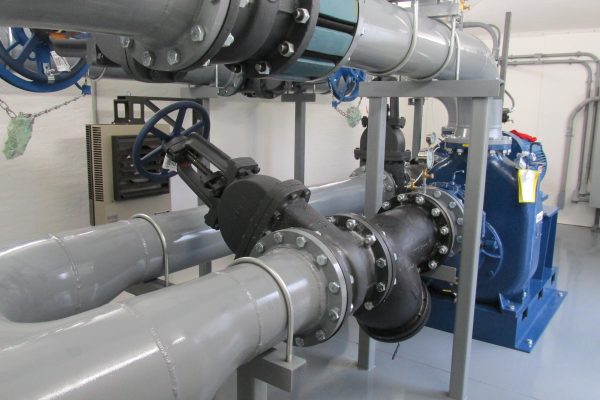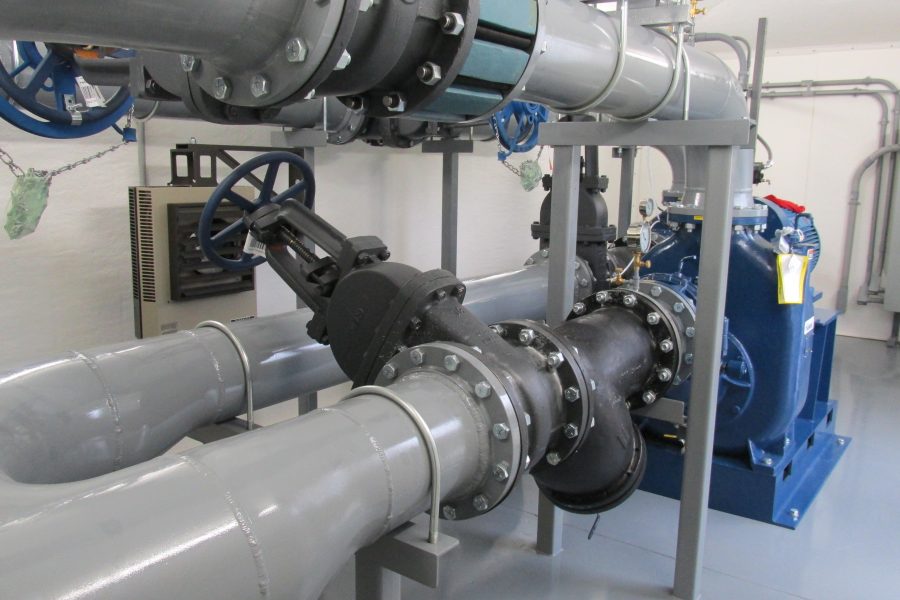 Paul Bement, Project Manager at our Engineered Process Solutions (EPS) division, was published in Efficient Plant on Benefit from Packaged…