Business in Focus | Siewert Equipment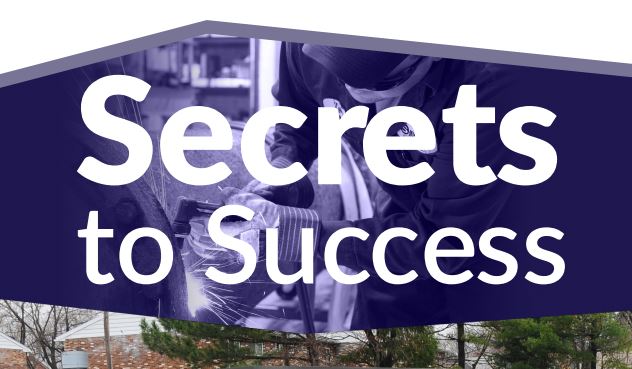 Business in Focus sat down with Vice President of Sales Jerry Connolly to learn how Siewert Equipment has maintained success for three-quarters of a century. He identified three key strengths: people, service, and employee ownership.
Read the article here: Secrets to Success
Related Posts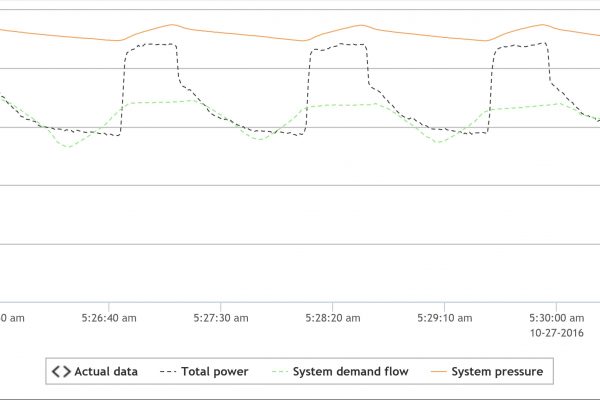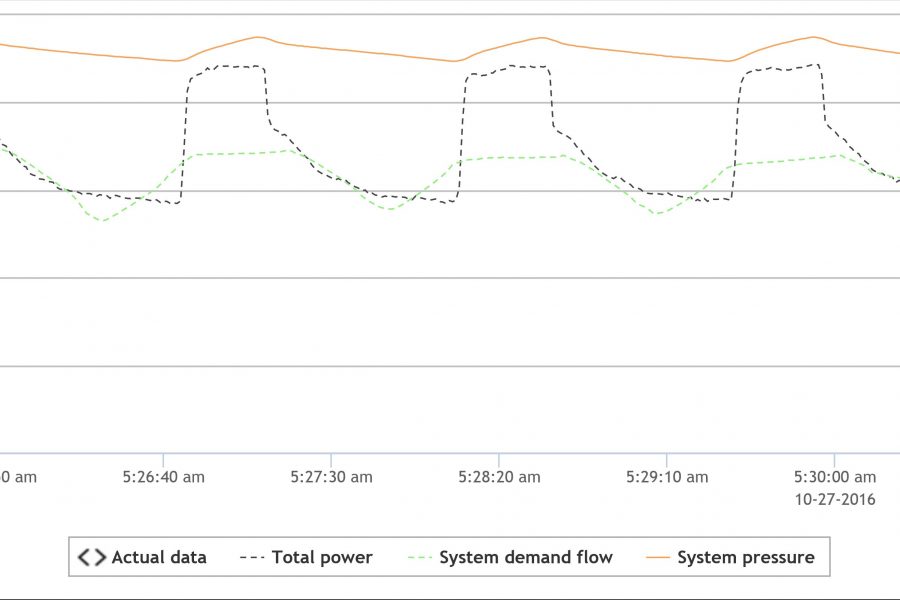 Cummins-Wagner's Manager of Compressed Air Products and Systems, Rob Neely, was published in Plant Engineering Magazine on Best Practices for…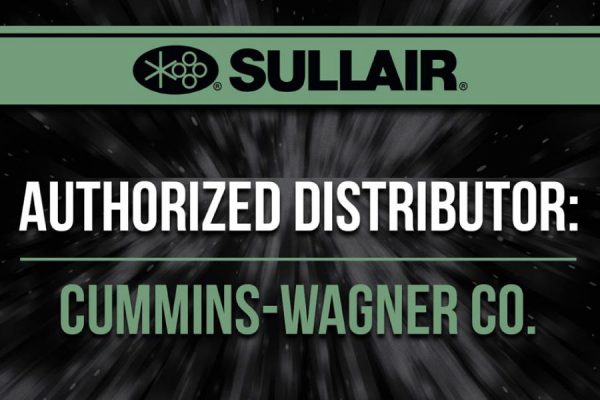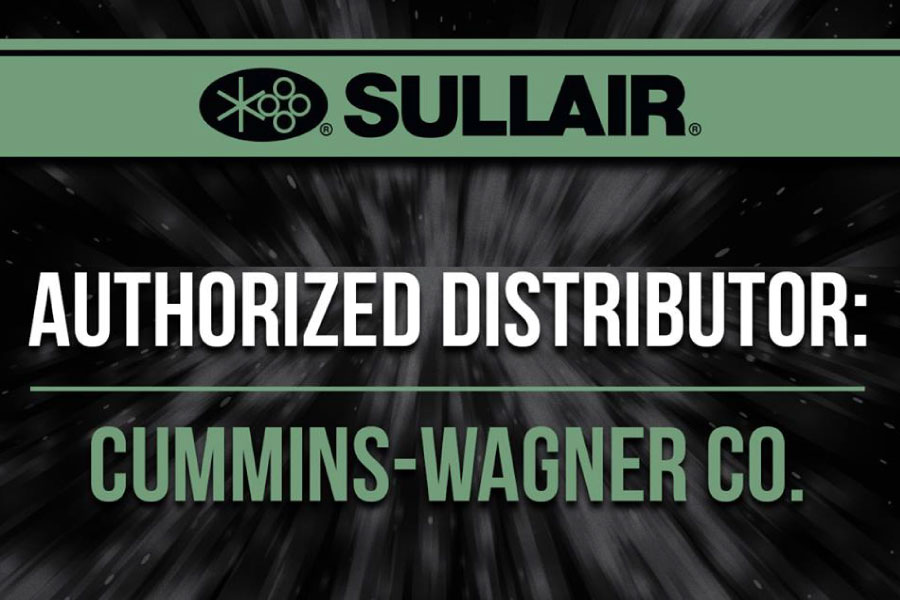 MICHIGAN CITY, IN – 04/06/2018 – Sullair, an industry leader in innovative compressed air solutions since 1965, is pleased to…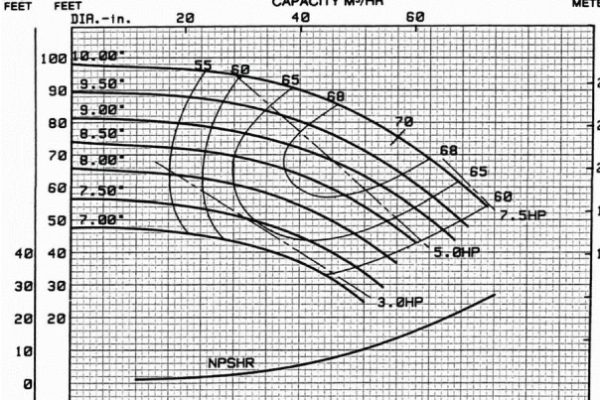 Siewert Equipment's VP of Sales, Jerry Connolly, was published in Pumps and Systems on The Role of Efficiency in Pump Selection….