Service & Repair

|

New England
Call 508-765-0051 for 24/7 service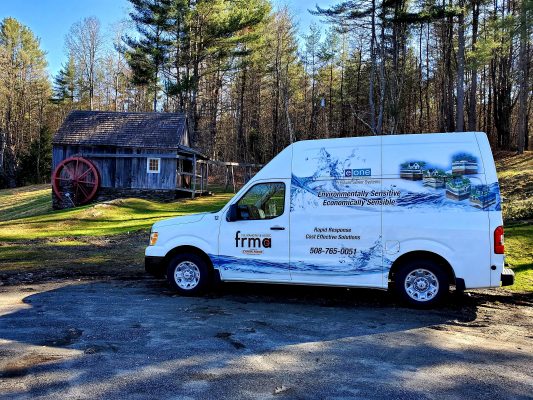 Since 1964, we've worked and served the water wastewater industry. F.R. Mahony & Associates offers a complete array of service options including grinder pump service, installation inspection, startup commissioning, preventative maintenance, troubleshooting, repair, and sewer system design.
E/One pump station Installation Checklist & Start-up Date Request form.
Please utilize this form for dropping off pumps for service and repair.
Our service center is ready to serve you:
9 Town Forest Road
Oxford, MA 01540
Call: (508) 765-0051
Our Service and Repair Offerings: