Cummins-Wagner Makes Industrial Distribution's Big 50 for the Third Time!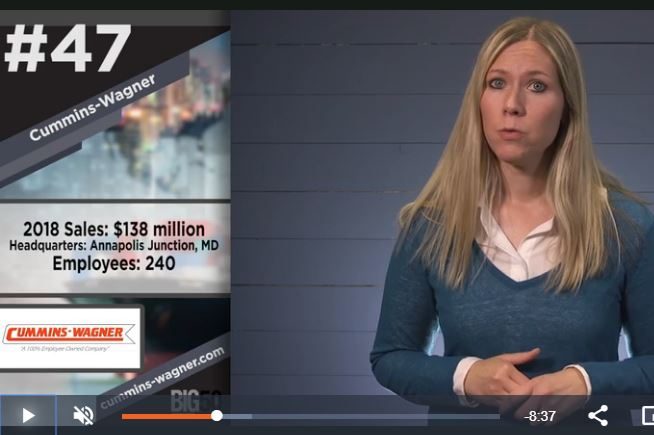 For the third time in its history, Cummins-Wagner has been named to Industrial Distribution Magazine's prestigious "Big 50". Entering at Number 47 (after achieving sales in excess of $138 million for 2018), this distinction ranks the biggest industrial suppliers by revenue.
Follow this link for more information: The 2019 Big 50 List and watch the video for Cummins-Wagner's spot.
Related Posts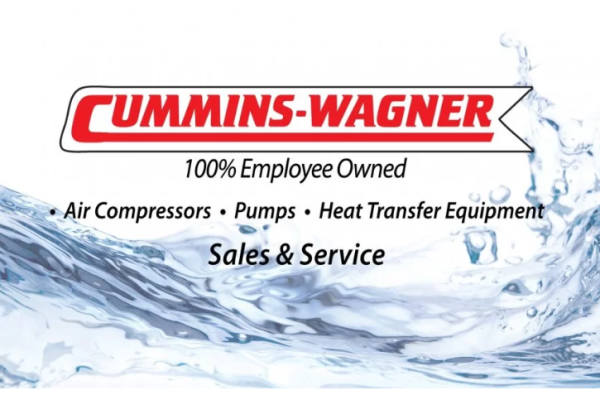 As part of an overall evolution as a growth-focused company, Cummins-Wagner Co., Inc is excited to announce the following leadership…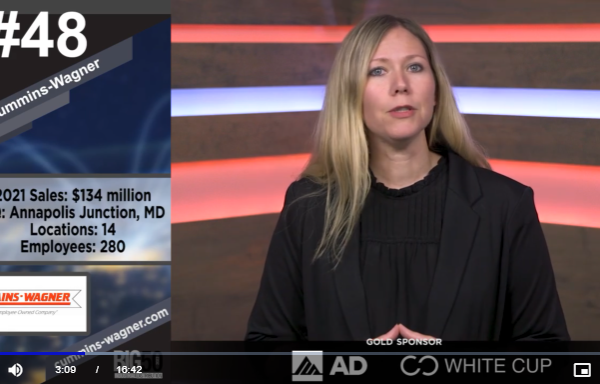 Cummins-Wagner has been named to Industrial Distribution Magazine's prestigious "Big 50." Entering at #48 (after achieving sales over $134 million…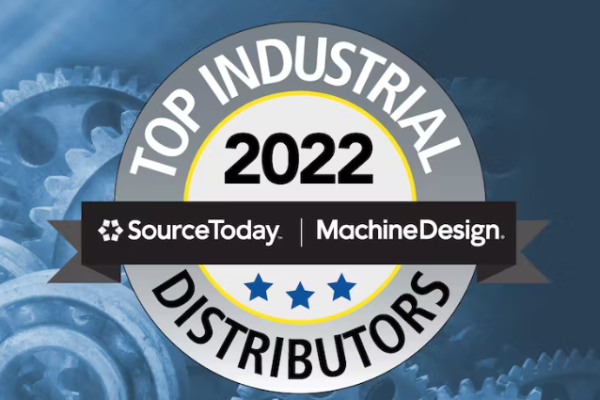 Cummins-Wagner has been named to SourceToday's Industrial Distribution Top 50 list. Entering at Number 47, this distinction highlights the 2021…