Master Distributor for Alfa Laval – Cummins-Wagner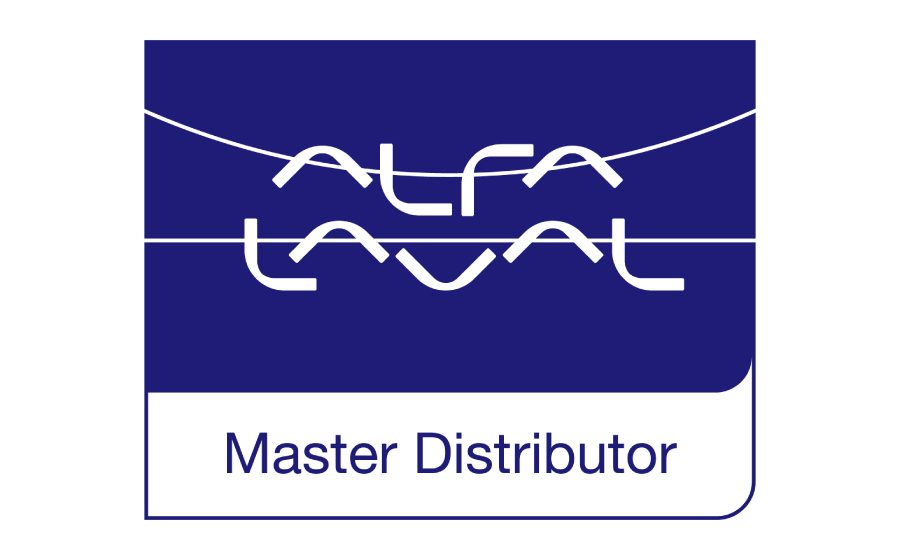 We are pleased to announce our new partnership with Alfa Laval. Cummins-Wagner is now a Master Distributor and Pump Super Center for Alfa Laval sanitary process equipment. We are currently stocking various sizes and configurations of pumps, valves, seal kits, a wide range of Tri Clover fittings and genuine spare parts.
Alfa Laval is a world leader in heat transfer, separation and fluid handling. Cummins-Wagner is the only authorized, inventory stocking Master Distributor and Pump Super Center in the Southeastern United States, also covering the state of Georgia. Contact one of our helpful sales representatives today and see how we can support your application needs.
Related Posts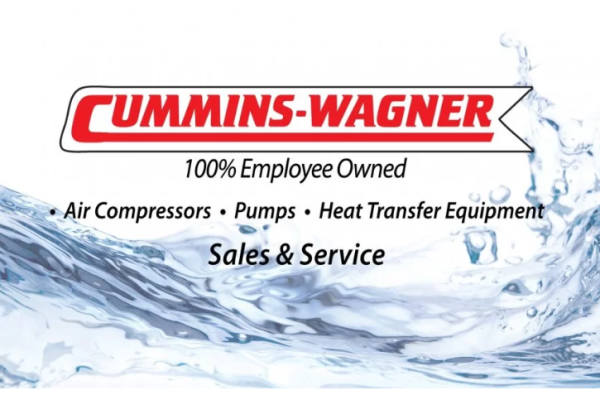 As part of an overall evolution as a growth-focused company, Cummins-Wagner Co., Inc is excited to announce the following leadership…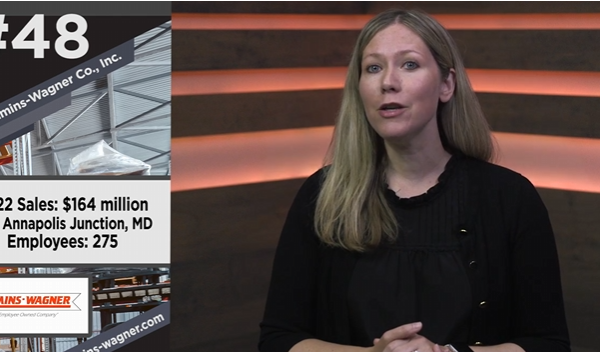 Cummins-Wagner has been named to Industrial Distribution Magazine's prestigious "Big 50." Entering at #48 (after achieving sales over $164 million…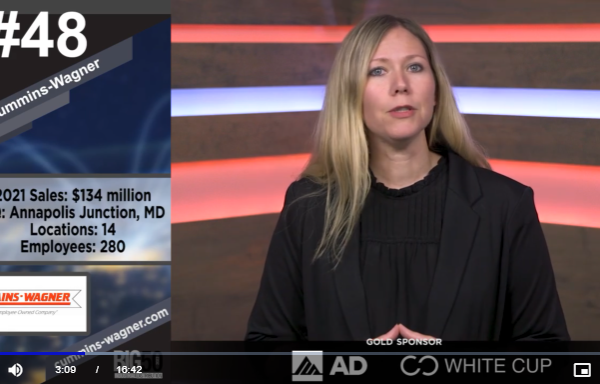 Cummins-Wagner has been named to Industrial Distribution Magazine's prestigious "Big 50." Entering at #48 (after achieving sales over $134 million…