Find Products We Carry by Territory
Search
Products we carry by zip code
Cummins-Wagner engineers, distributes, installs, maintains, and repairs multi-industry equipment including pumps, air compressors, and heat transfer equipment.
Disclaimer: Product and services availability vary by state and other territory guidelines, so find products and services we offer near you.
Find
Products we carry by territory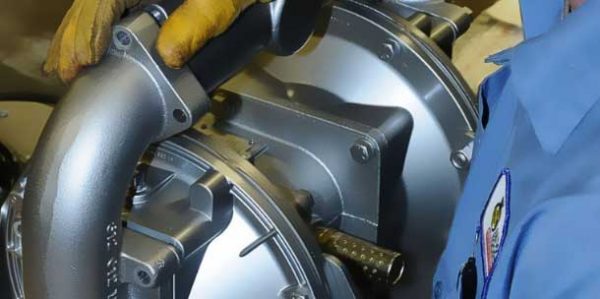 Industry-leading products from the best manufacturers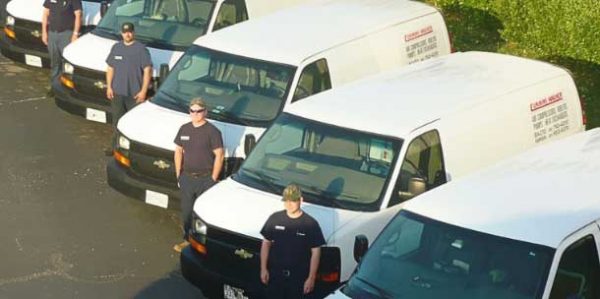 24/7 comprehensive service for all of the products we carry and then some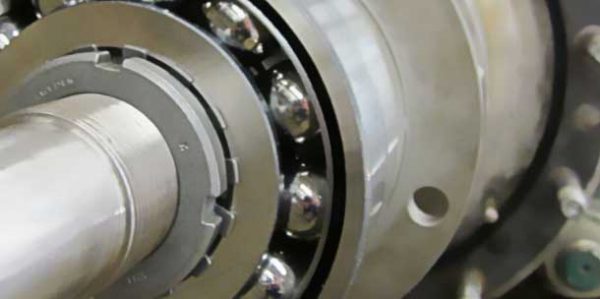 Custom engineered packaged solutions to meet every application
More than 55 YEARS providing sales and service in the Commercial/HVAC, Industrial, Municipal, and Sanitary markets.
Cummins-Wagner distributes, services, and engineers industrial and mechanical equipment in Maryland, Pennsylvania, and Virginia. Our subsidiaries include Siewert Equipment (serving New York State) and F.R. Mahony & Associates (serving New England).
We view ourselves as an extension of your team, offering engineering solutions, industry-leading brands, and comprehensive aftermarket solutions: