Precision Alignment services include: Certification Report with industry standard tolerances, & "As Found" & "Final" condition.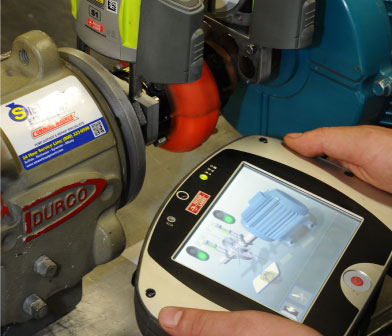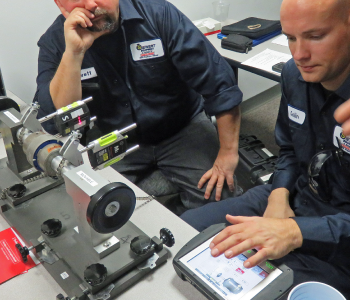 Precision Alignment Service:
VibrALIGN FixturLaser NXA-Pro laser system
Horizontal & Vertical shaft alignment
V-belt and sheave alignment
Professional Alignment Technicians
Alignment Certification Reports
Benefits of Alignment:
Alignment is critical to the performance and reliability of all rotating equipment
Removes destructive forces present on shafts and other rotating parts
Reduces premature failure of bearings and seals
Increases operating efficiency and reduces energy consumption
Increases reliability and uptime
Lowers overall cost of ownership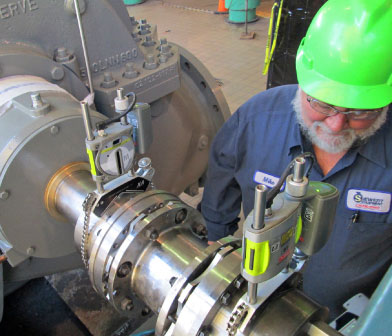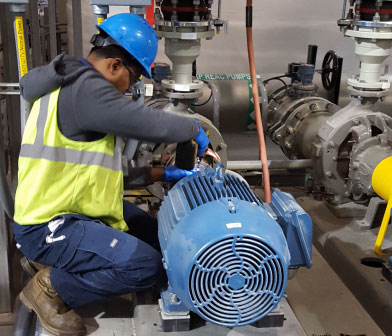 The critical relationship between misalignment and bearing failure.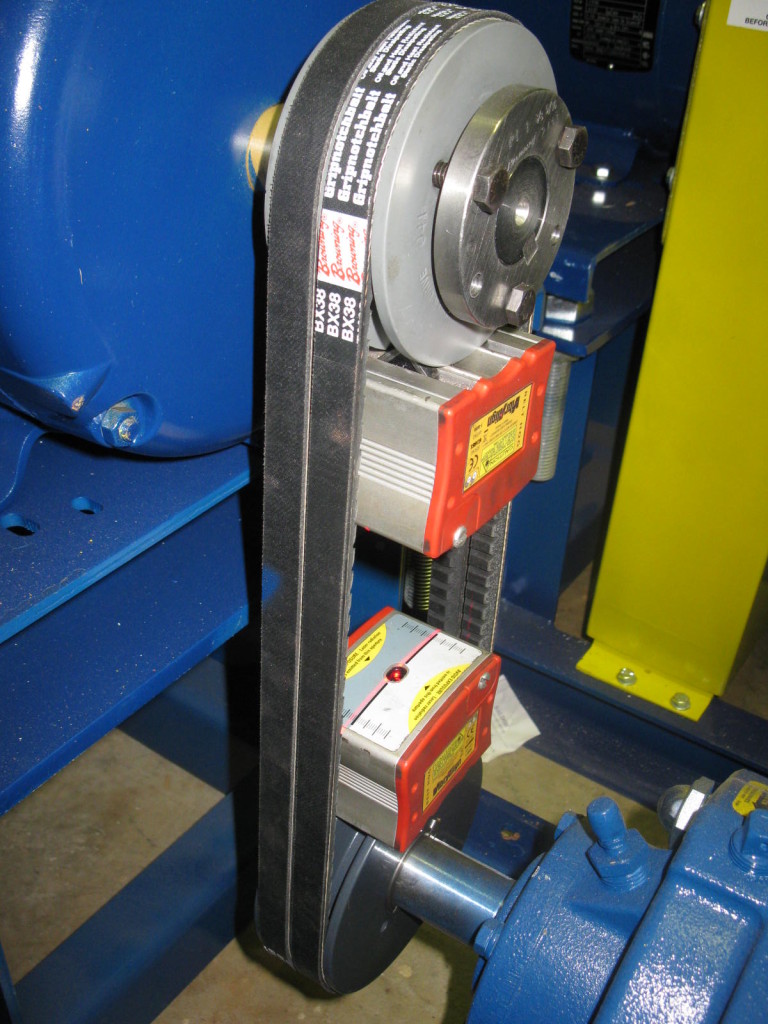 More than 50% of rotating equipment problems stem from misalignment.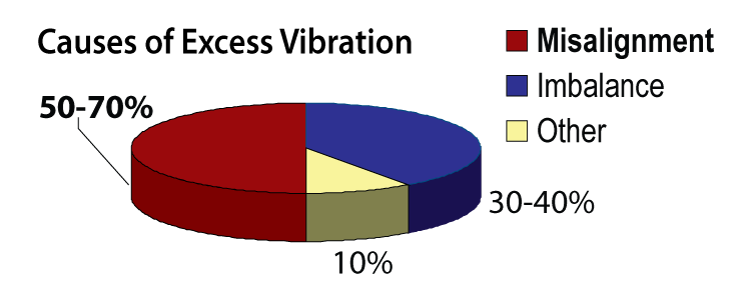 ---
VibrALIGN FixturLaser NXA-Pro laser system