We sell, service, and maintain a wide variety of fluid handling pumps.
Since 1949, Siewert Equipment has helped Upstate NY customers engineer pumping solutions. We service all the equipment we sell and then some. Our core offering includes all configurations of centrifugal and positive displacement pumps. We supply pumps to all over Upstate NY, with offices in Rochester, Albany, and Buffalo. See our linecard for our full offering.
Air-Operated Diaphragm pumps (AODD pumps)
Vertical Turbine pumps
Progressing Cavity pumps
Metering pumps
Mag Drive pumps
Gear pumps
Sanitary pumps
Self-Priming Pumps
Grinder Pumps
Submersible Pumps
Centrifugal Pumps
ANSI Pumps
Slurry Pumps
Industrial Pumps (Centrifugal & Positive Displacement)
Municipal Pumps, Blowers & Mixers
Packaged Pump Stations
Sealless Pumps
Seals & Sealing Products

Durametallic, BWIP, Pac-Seal
Valves, Gates & Piping
Equipment Enclosures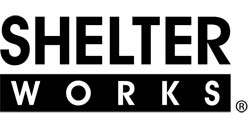 Fiberglass Enclosures

Chemfeed Enclosures, Electric Building
Heat Exchangers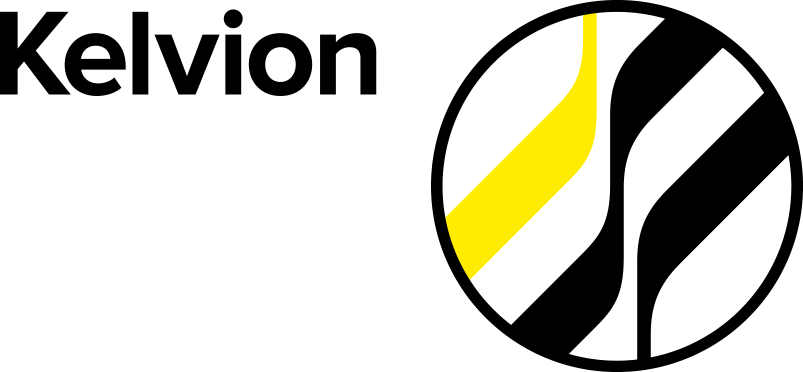 Brazed Plate and Gasketed Plate Heat Exchangers
Hydro-Electric
Request a Quote
Please fill out this form to receive a quote from Cummins Wagner.